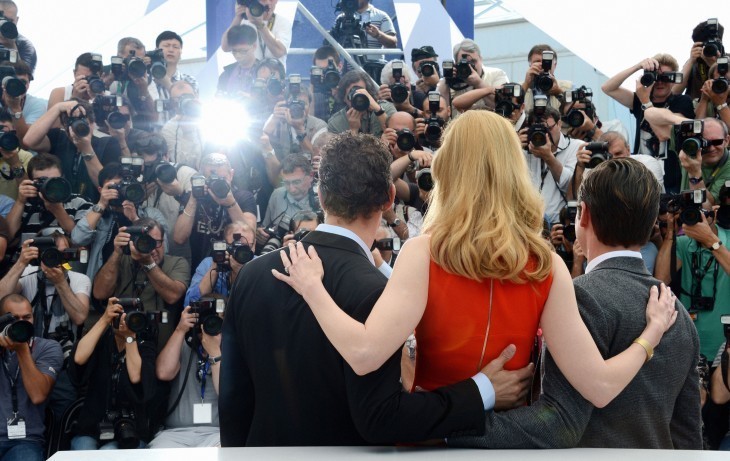 Because we never get tired of these reverse-angle shots with rabid photographers at Cannes, we proudly present to you: Nicole Kidman's back side. Here she's posing with Matthew McConaughy (our left) and Zac Efron, her co-stars in the movie The Paperboy.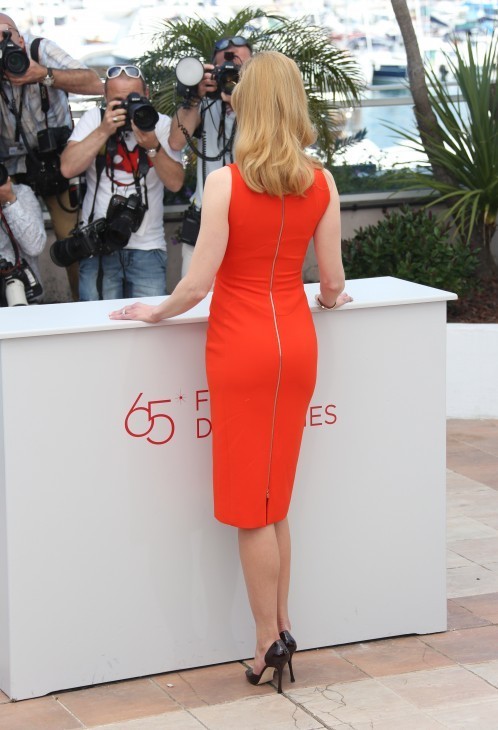 Nicole Kidman's a star, so she gets a solo shot as well.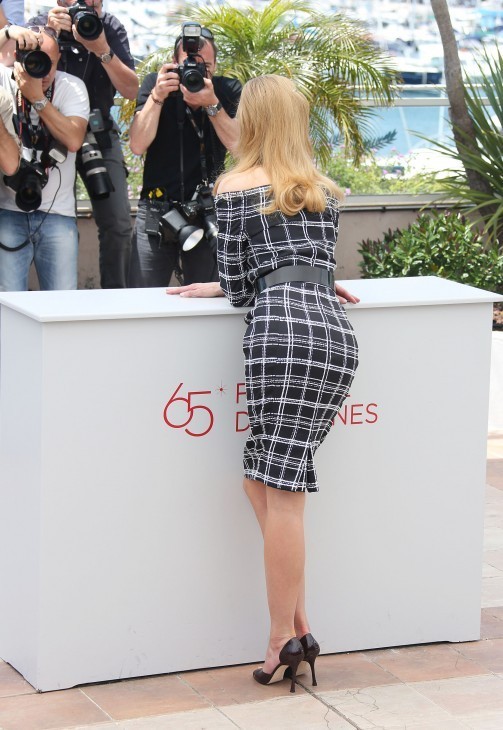 Next day, same podium, same Nicole Kidman, same heels, same two balding photographers with sunglasses on their heads, different movie: Hemingway and Gellhorn.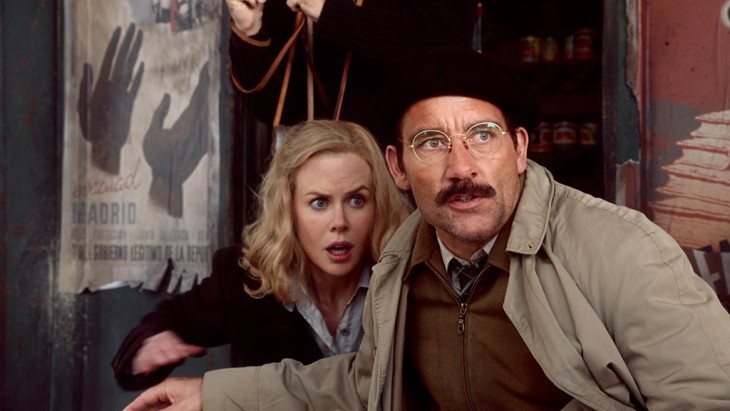 Side trip! A still from Hemingway and Gellhorn, an HBO film. Kidman plays Martha Gellhorn, the WWII journalist and later wife of Ernest Hemingway. And Clive Owen (!) plays Hemingway.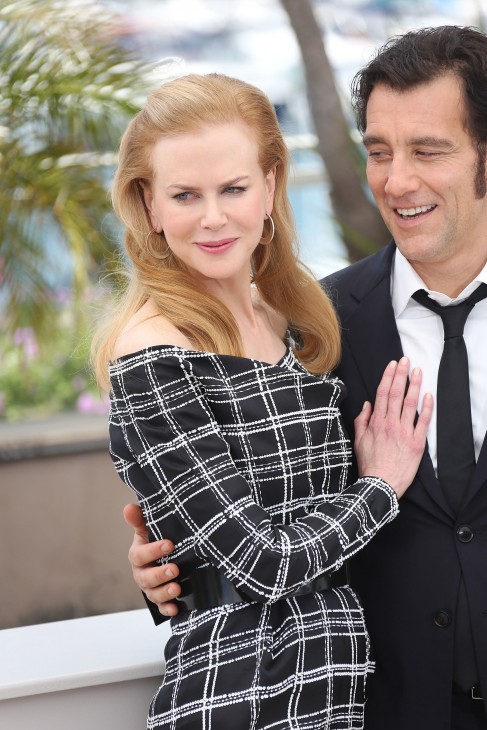 Together back at Cannes, with Nicole Kidman using her delicate hand to subtly shove Clive out of the frame.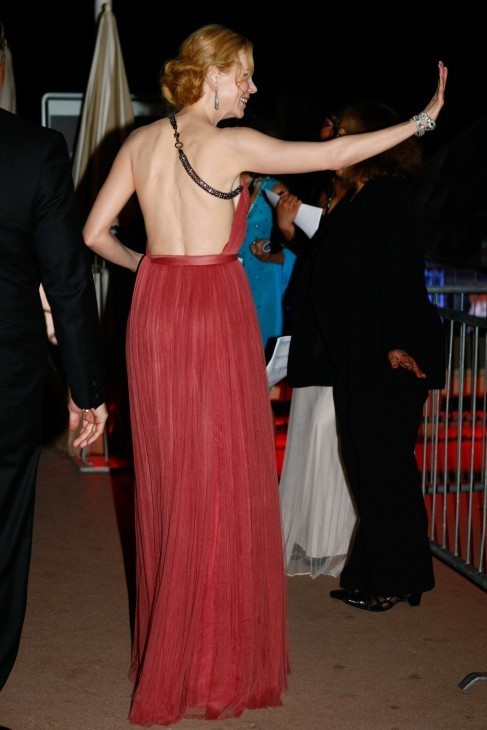 Back to our theme: Nicole Kidman in a backless gown on her way in to the afterparty for Cannes showing of The Paperboy. The busy life of a star.
See many, many more photos of Nicole Kidman »