Posts tagged: Operation Iraqi Freedom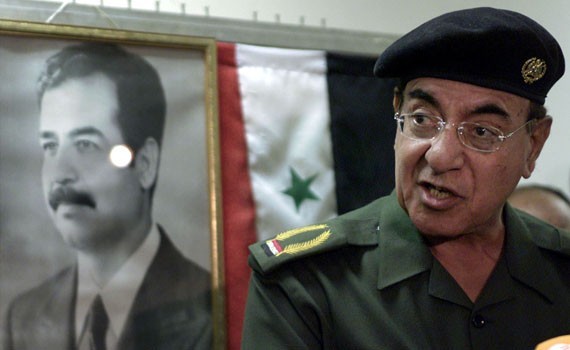 His crazy predictions were ridiculed in 2003, but they don't sound quite so crazy now.

Former President George W. Bush's truck was sold at a charity auction this week for $300,000. Hey! That would buy about 30 prosthetic limbs for the (American) survivors of the war he started!