Posts tagged: Prognostication

The beloved groundhog has been sentenced to death in Ohio for falsely predicting an early spring.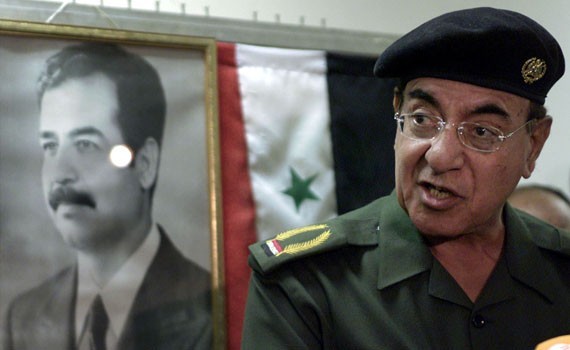 His crazy predictions were ridiculed in 2003, but they don't sound quite so crazy now.
"Animal Kingdom will stalk the lead pack and have the first jump at the leaders when they hit the stretch and then unleash a powerful closing kick."Joe Drape in Saturday morning's NY Times, picking 20-1 longshot Animal Kingdom to win the Kentucky Derby.