Posts tagged: Pulitzer Prizes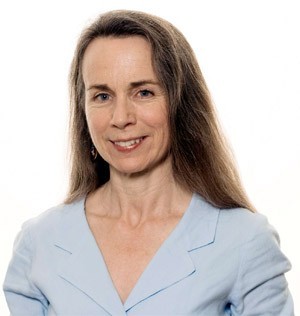 Mary Schmich, longtime columnist for the Chicago Tribune (and author of that email) has won the Pulitzer Prize for commentary.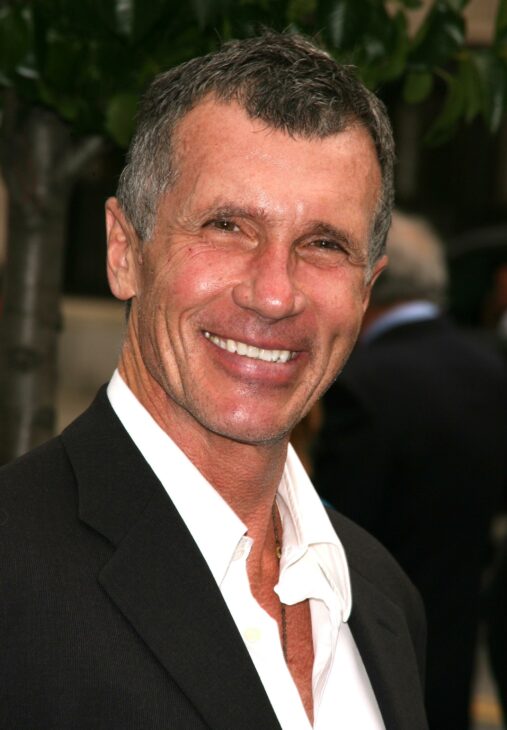 Remember The Hours? This is the guy who wrote it. Our new biography of Michael Cunningham is now live.

Pulitzer Prize-winning novelist Toni Morrison and Reuben Award-winning cartoonist Johnny Hart were born on this very same day in 1931.