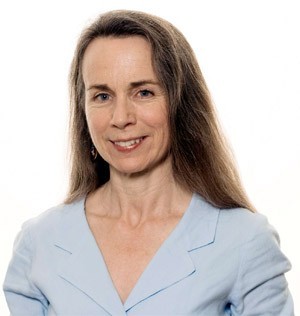 If they gave a Pulitzer Prize for viral emails, Mary Schmich would have won it easily in 1997 for Wear Sunscreen. It was the most famous email Kurt Vonnegut never wrote.
Robbed of the email prize, Schmich just kept plugging away until yesterday she won the Pulitzer Prize for commentary, for the Chicago Tribune column she's been writing since 1992.
The Pulitzer citation:
Awarded to Mary Schmich of the Chicago Tribune for her wide range of down-to-earth columns that reflect the character and capture the culture of her famed city.
The prize is $10,000 and a tremendous resume line item.
The Trib has lined up the 10 columns from her winning entry here. I recommend her touching column about her disabled sister.
Also fun: her takedowns of Rod Blagojevich and Chicago's 26-foot-tall Marilyn Monroe statue.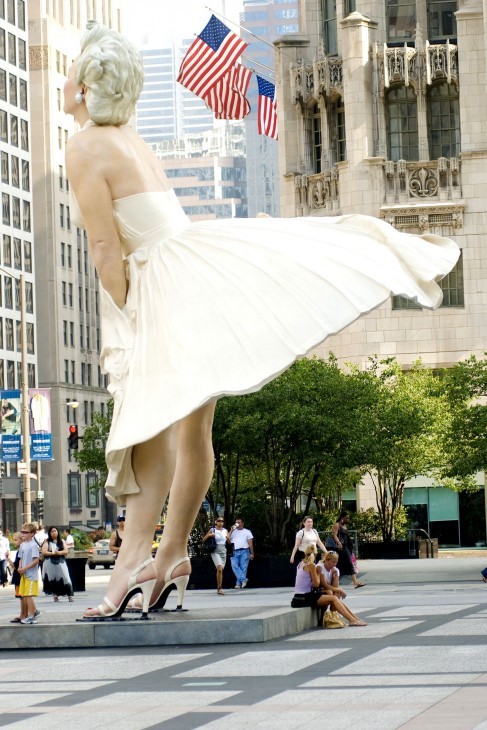 "What's most disturbing about the sculpture, though, is not that it's mediocre. It's the fact that Marilyn Monroe was real. She wasn't a sci-fi amazon. She was more than an image. She was a real woman who died at the age of 36 of a drug overdose, perhaps by suicide. Inviting people to leer at her giant underpants is just icky."
Writing a column three times a week for 20 years… what's her secret?
"I have these two little mantras I've invented for myself over the years," she says. "One is: 'Deadlines crowd out doubt.' The other is: 'Panic is my muse.' Somebody just watching me work would think I'm extremely aggressive and confident and quick. In my mind, I'm just quivering with doubt all the time. But if you give me a deadline, I forget the doubt. There is no room for doubt on deadline. You just do it."
Wise words indeed.
A humiliatingly successful multi-tasker, Schmich also wrote the comic strip
Brenda Starr
from 1985 until its demise in 2011. As the strip wound down, she wrote up her
funny memories
of how she'd ever got started on it.
Congrats to her.