Posts tagged: Sex and the City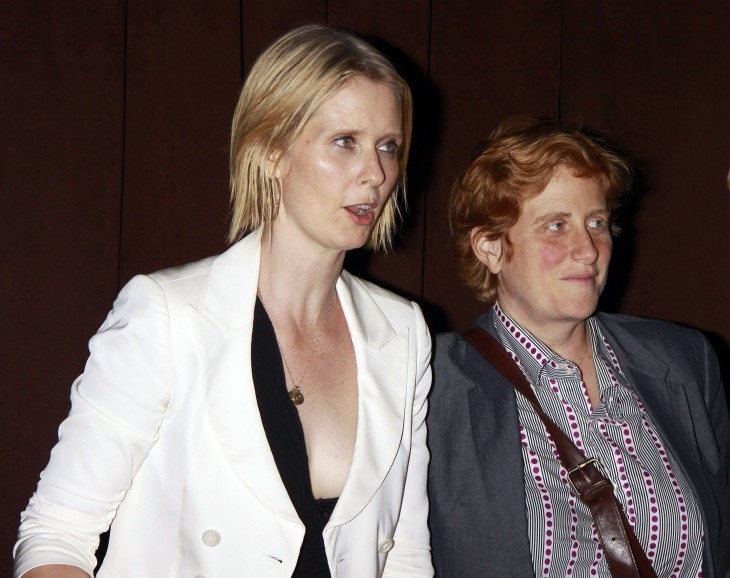 The 'Sex and the City' star has wed the mother of her son.

New Yorker Cynthia Nixon was born 9 April 1966. Josh Hutcherson of The Hunger Games once played her son in a movie. See a little Little Manhattan here.

Ever wonder what shoe purveyor Manolo Blahnik of Sex and the City fame looks like? Us either. But here he was last night in London, at a launch party for Bryan Ferry's new album Olympia.