Ever wonder what shoe purveyor Manolo Blahnik of Sex and the City fame looks like? Us either. But here he was last night in London, at a launch party for Bryan Ferry's new album Olympia.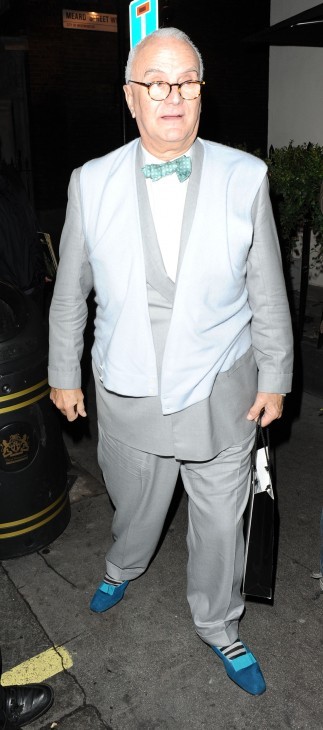 Blahnik will look familiar to fans of David Letterman, because he used to appear on Letterman's show as Larry "Bud" Melman.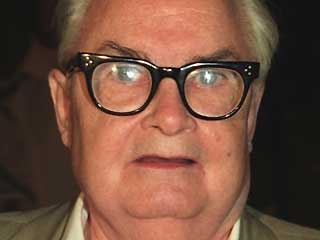 It's not clear why he dropped the "Bud" part, since Bud Blahnik has a certain sparkle to it. But we suppose he wanted a clean break from the past. He seems to be doing well in his new field, in any case.
Here's more on Ferry's new album.