Posts tagged: The Flying Wallendas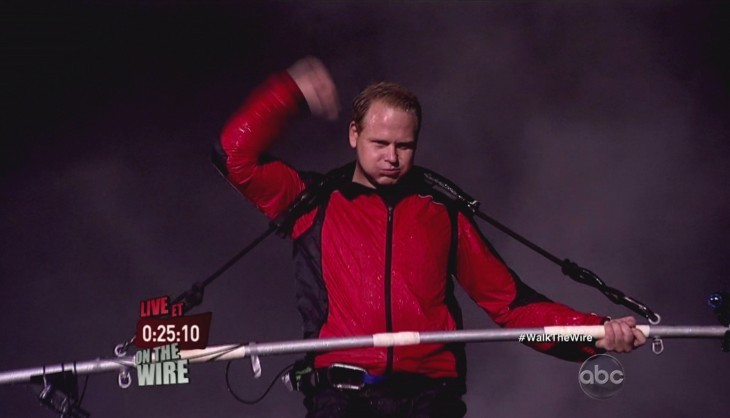 His no-danger, safety-harnessed walk on a long straight wire was good for 13 million viewers.

You might think it would be impossible to take the thrill out of a wire walk across Niagara Falls, but Nik Wallenda managed the trick last night.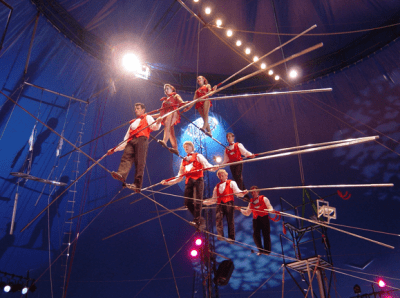 Now in its eighth generation, the famous wire-walking family is the topic of a new documentary.