Posts tagged: the U.S. Navy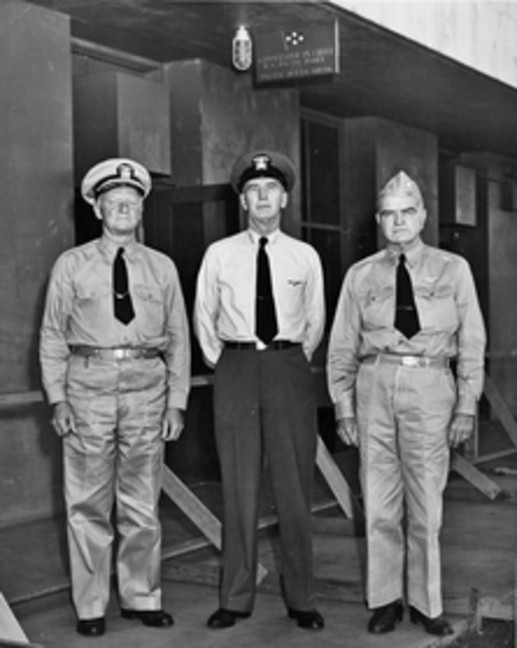 A new biography of four of the old salts who led the U.S. Navy into battle in the Big One.

The U.S. Navy's first class of women submariners visits the White House.

Comedian Bill Cosby was made an honorary chief petty officer by the U.S. Navy this week.