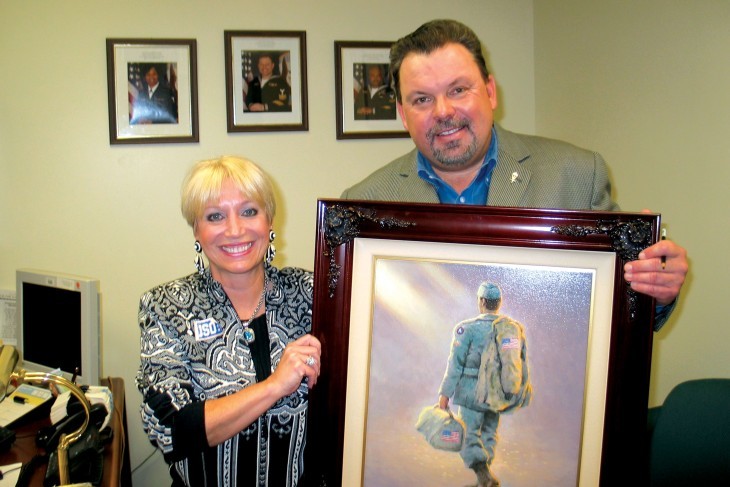 An autopsy for "painter of light" Thomas Kinkade is set for today.
Thomas Kinkade died on Friday at his home in Los Gatos, south of San Francisco. His family said right away that he died of natural causes, but the police have been silent on the matter.
Sheila Sanchez of the Los Gatos Patch got a pretty big scoop with a day-after call to the Kinkade house:
A woman who answered the phone Saturday morning at the Monte Sereno home owned by the late American painter Thomas Kinkade said she was with him when he died Friday.

"I am his live-in girlfriend. I've been with him 18 months. My name is Amy Pinto and him and his wife have been separated… I was with him. I'm the one who called 911."

As to the cause of death, she said she wasn't supposed to divulge the information and that the Santa Clara County Coroner's Office would have more details in the next few days.

However, she stated she had a hunch as to the nature of the death. "He died in his sleep … He had a heart condition. I called 911 at 11:30 a.m."
Thomas Kinkade married his wife, Nanette, in 1982 and they had four daughters. That same Sheila Sanchez
article
quotes a local friend of the Kinkades:
"They had been so proud of their longtime marriage, but in recent years, they lived apart so that Thom could be the 'free spirit of an artist.' The ending of an era. We miss him already."
Kinkade's reputation had picked up a few dings recently (including a 2010 arrest for
drunk driving
) but he was also known as a generous sort. That's him in the photo at top, giving a copy of his painting "Heading Home" to the USO at the National Naval Medical Center at Bethesda, Maryland.
Nobody seems to be suggesting foul play in his death… exactly. The Santa Clara County Coroner says "
reportable events
" include deaths caused by accident or injury, related to drugs or alcohol, suspected homicides, deaths unattended by a physician, etc, etc. The cause could have been anything, including living "the free spirit of an artist."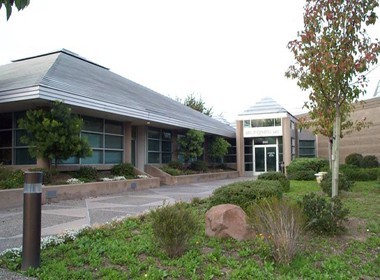 Not familiar with Thomas Kinkade's paintings? Here's the artist himself in 2008, introducing his Christmas Cottage series: