Posts tagged: Thomas Kinkade

More technically speaking, the 'Painter of Light' died of an unfortunate cocktail of ethanol and Diazepam.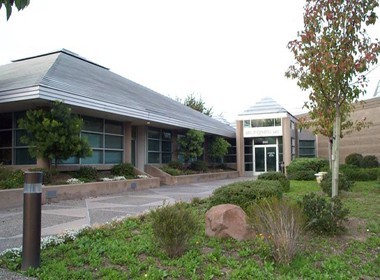 The coroner's office says it may take until August for test results to come back on the artist, who died suddenly on Friday.

The painter "died in his sleep" says his live-in girlfriend. An autopsy is scheduled for Monday.