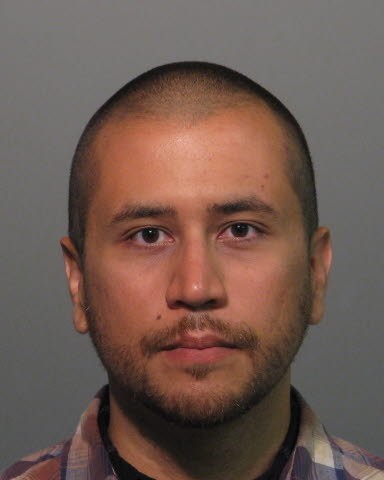 George Zimmerman has been arrested and charged with second-degree murder in the killing of Trayvon Martin.
Late Wednesday night, Zimmerman — his head covered — was ushered out of a black SUV and into the Seminole County Jail, just hours after special prosecutor Angela Corey announced a second-degree murder charge against him.
Zimmerman will have his first hearing today. If tried and convicted, he could get life in prison.
It was February 26th when Zimmerman shot Martin inside the Twin Lakes gated community in Sanford, Florida. Martin was visiting the area and had gone to a local 7-11 to get Skittles and iced tea. Zimmerman, a neighborhood watch volunteer, told police he shot in self-defense. Trayvon Martin's family and supporters say that Zimmerman was the aggressor.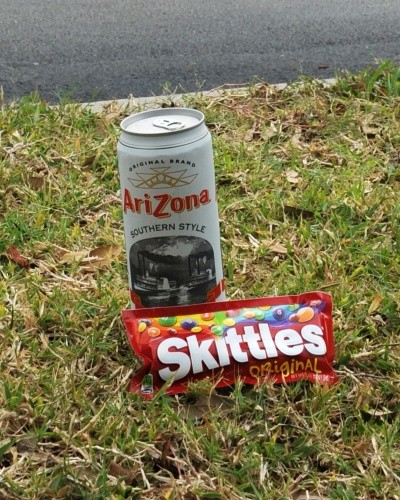 What, exactly, does "second-degree" murder mean?
"A second-degree charge is generally thought of as a heat-of-passion thing" [as opposed to] a premeditated killing. Often, it's the result of "an argument that ends in a death."

Sanford police investigators had initially classified the case as a possible manslaughter, which is a lesser offense. The charges are similar in that they don't require a premeditated act.

However, under Florida law, a manslaughter charge requires only "culpable negligence" on the defendant's behalf. Second-degree murder, the law says, results from "an act imminently dangerous to another and evincing a depraved mind regardless of human life.""
The Orlando Sentinel has detailed
coverage
of the case.