Posts tagged: Trayvon Martin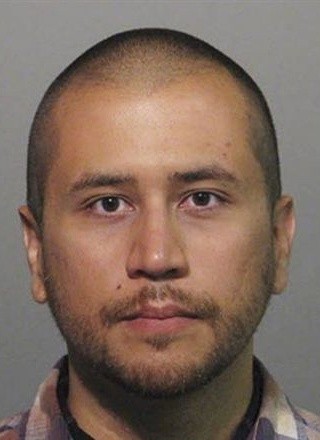 The neighborhood-watch vigilante goes free after a six-woman jury rules him not guilty of second-degree murder.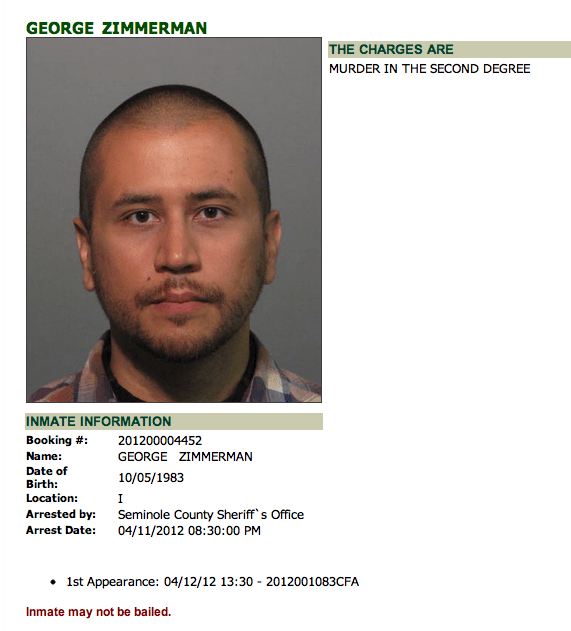 The mug shot, a map of the region and a bonus photo of the gated community where it all went down.

After weeks of uncertainty, Florida prosecutors have brought charges.