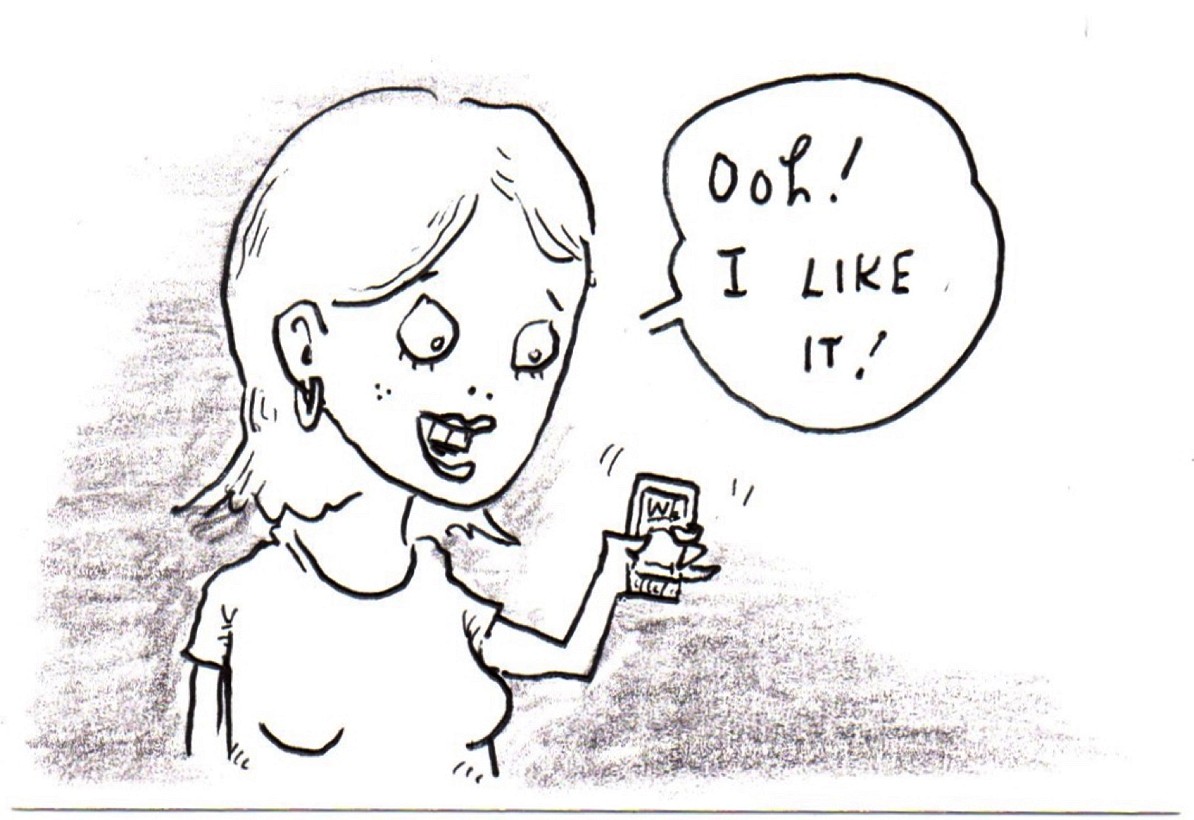 We've rolled out a new version of Who2!
We chose November because, as everyone knows, it is both National Novel Writing Month and National Diabetes Month. Writing a novel about diabetes sounded hard, so we redesigned Who2 to make it easier to use on your mobile device!
Since November of 1998 — that's 17 years — Who2 has been an independent source for birth and death dates, famous roles and characters, photo galleries, thumbnail biographies and unusual trivia. Now it's more mobile friendly.
So take a look around, see who was born on your birthday, and write to us at editorial@who2.com if you have something to say!