Zsa Zsa Gabor is losing a leg.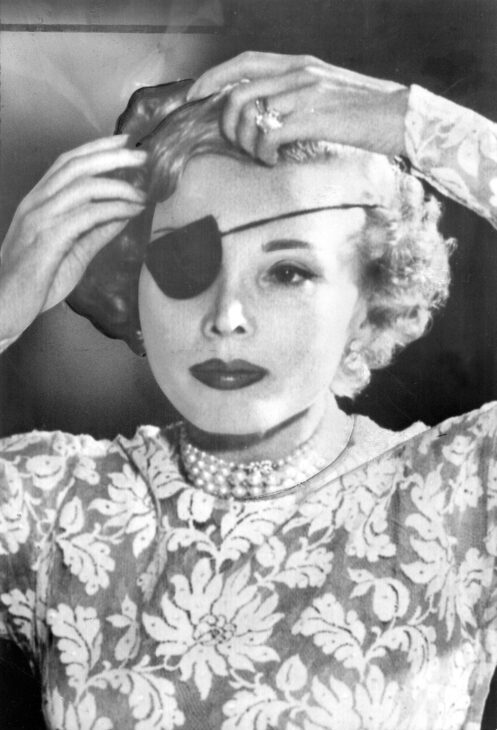 Zsa Zsa Gabor will have her right leg amputated below the knee today, according to the LA Times (above) and the BBC. The problem seems to be both a blood clot and a cancerous lesion. Good luck to her.
Zsa Zsa Gabor was one of the great 20th-century glamour girls, so maybe she can be inspired by Sarah Bernhardt, one of the great 19th-century glamour girls.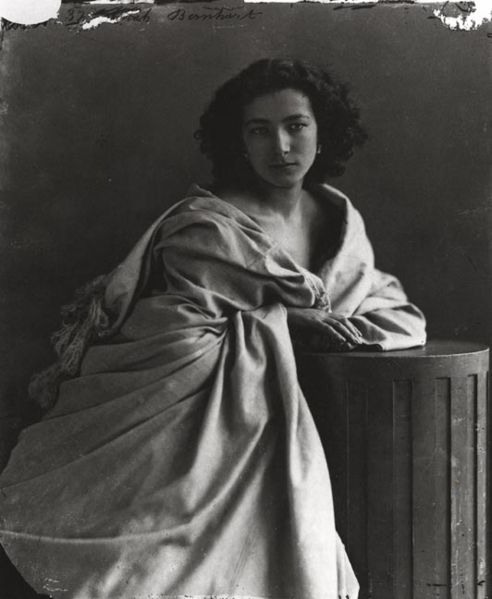 Sarah Bernhardt was 71 when she had her right leg amputated above the knee in 1915, thanks to tuberculosis of the knee joint. But you can't keep a good diva down:
Just eight months after her amputation, [Bernhardt] was back in Paris starring in "La Dame aux Camélias," the play that was later adapted by Verdi as "La Traviata," moving about the stage in a wheelchair (she preferred the wheelchair to the wooden leg). Paris wits referred to her as "Mère la chaise," a play on words on the name of the cemetery [Père Lachaise] where she would be laid to rest seven years later, in 1923 at the age of 78."
Zsa Zsa's been through a lot lately, but there's always hope. If nothing else, an amputation can keep your name in the papers for decades: Bernhardt's celebrated leg turned up in a Bordeaux storeroom 94 years later.
Now see photos of Zsa Zsa Gabor without an eyepatch >>
(Photo of Zsa Zsa Gabor supplied by WENN)