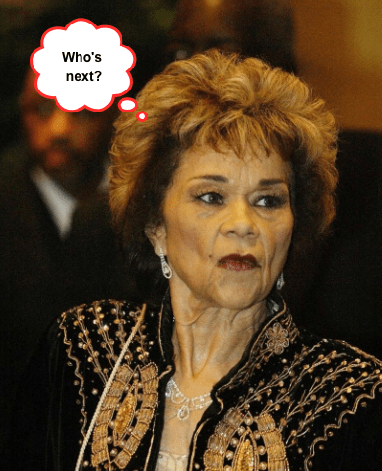 Not to be morbid, but: 2012 is turning out to be a very busy year for celebrity deaths.
Last year at this time we had recorded only two significant celebrity passings: fitness guru Jack LaLanne (January 23rd) and Hollywood icon Elizabeth Taylor (March 23rd).
With the death of Dick Clark, we're now up to 10 celebrity deaths in 2012. It started with blues singer Etta James (above) on January 20th and just kept rolling from there. February was a 4x month: Cornelius, Gazzara, Houston, Jones. And we're not even out of April yet.
That's a 400% growth year over year, as they say on Wall Street.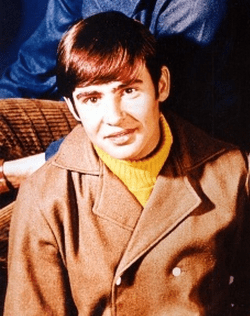 2012 still has a ways to go to match the high profile of 2011's major figures. Last year's deaths included Steve Jobs, Osama bin Laden, and the truly great Vaclav Havel. All major figures on the world stage.
Among this year's group, Whitney Houston was a giant in pop music, but I don't think you'd put her true impact on a par with any of that 2011 trio. Or even with that of Kim Jong-il.
But then, 2012 still has eight months to go.
See the full list of famous people who've died in 2012 »