Author and famous-friend-of-the-famous A.E. Hotchner has died at his home in Connecticut. Born in St. Louis during World War I, he was 102 years old. He was still writing until recently; his last book, The Amazing Adventures of Aaron Broom, was published in 2018.
The author of hundreds of books and magazine articles, A.E. Hotchner is still better remembered as the friend and chronicler of superstar author Ernest Hemingway. (That's Hemingway at left above in an undated photo somewhere in Europe, with Hotchner at right and an unidentified man in the middle.) They met in 1948 when Cosmopolitan (then a general-interest magazine) sent Hotchner to Cuba to see if Hemingway would write a story for Cosmo. That started a friendship that lasted until Hemingway's death in 1961. Five years later, Hotchner published the well-received Papa Hemingway: A Personal Memoir.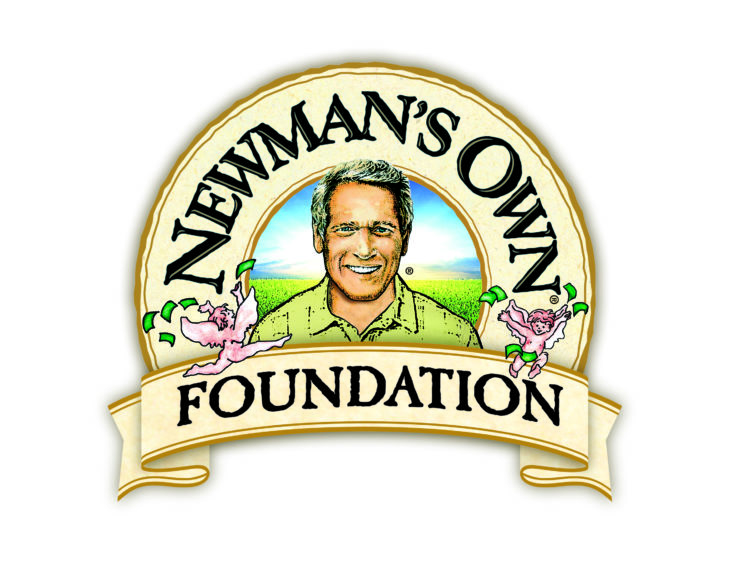 Hemingway wasn't Hotchner's only celebrity friend. Coming in a close second was Paul Newman, whom Hotchner met in 1955; the two were close pals and neighbors in Westport, Connecticut until Newman's death in 2008. Together they founded Newman's Own, the company that makes salad dressing, spaghetti sauce and "Fig Newmans" and donates the profits (over $500 million so far!) to charity.
All in all, quite a long run for Hotchner. Here's a short list of some other celebrities who were born in 1917, all of whom Hotchner outlasted:
A.E. Hotchner's last rival for the title of Class of 1917 Longevity Champ was ageless architect I.M. Pei. He died last May, also at age 102. Like Hotchner, he also stayed busy well into the 21st century.
For a cheerful look back at the Hemingway years with Hotchner, try his 2012 Vanity Fair article A Legend as Big as the Ritz. Then see our A.E. Hotchner biography »