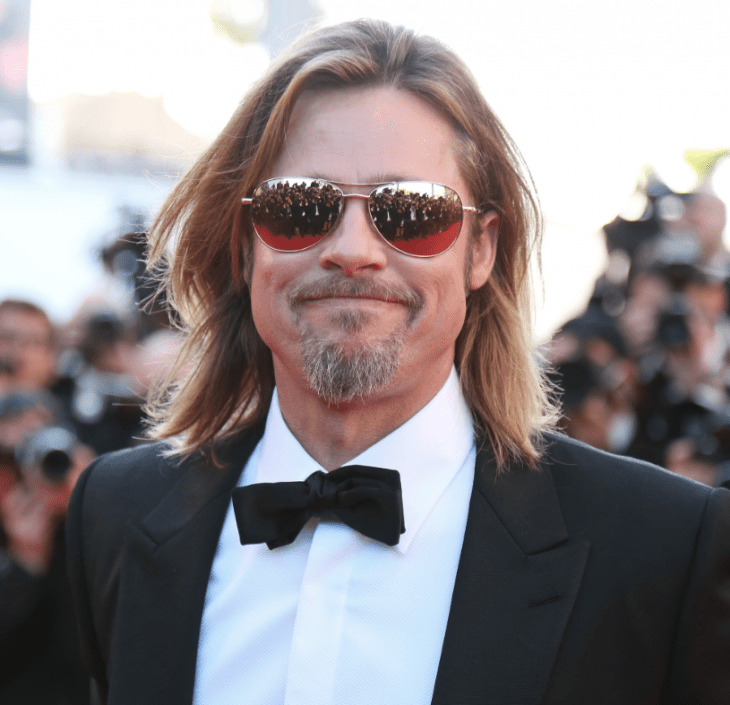 One last shot from Cannes 2012: Brad Pitt, with photographers reflected in his sunglasses, at a press event for his new film Killing Them Softly.
Ever wonder what it's like to be Brad Pitt? Here's a close-up look.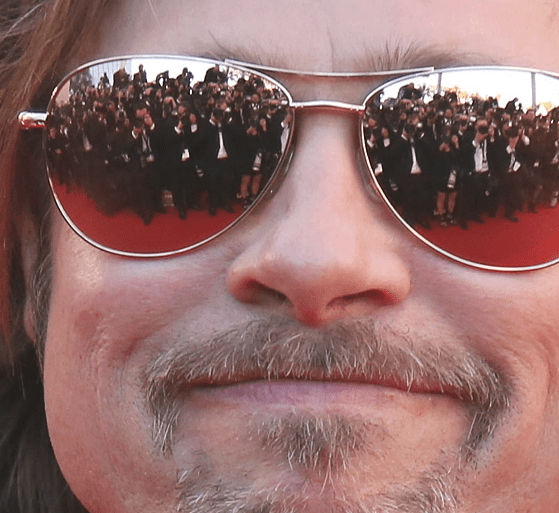 And because we can't get enough of reverse angles…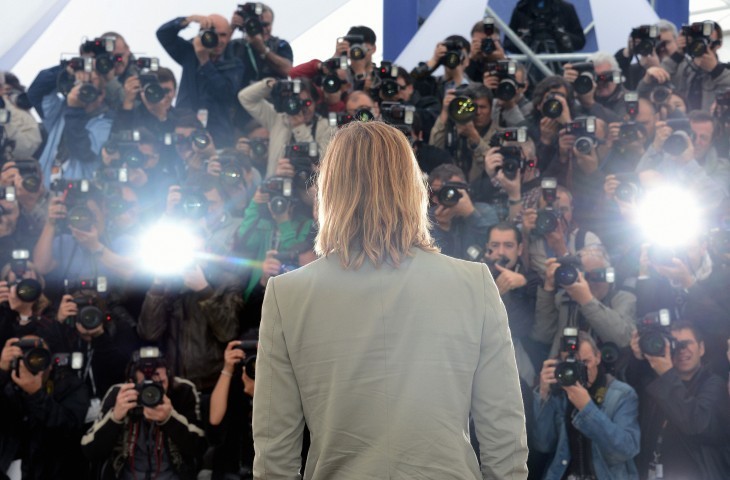 When the cameras love you, the cameras love you. Even co-star Ray Liotta was impressed.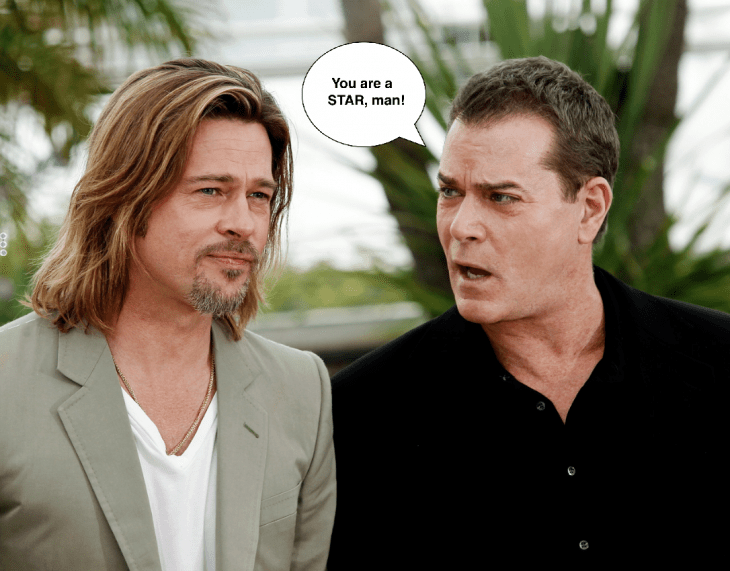 In Killing Them Softly, Brad Pitt plays "a professional enforcer who investigates a heist that went down during a mob-protected poker game." Mob movie = Ray Liotta. (James Gandolfini, too!)
See more photos of Brad Pitt »