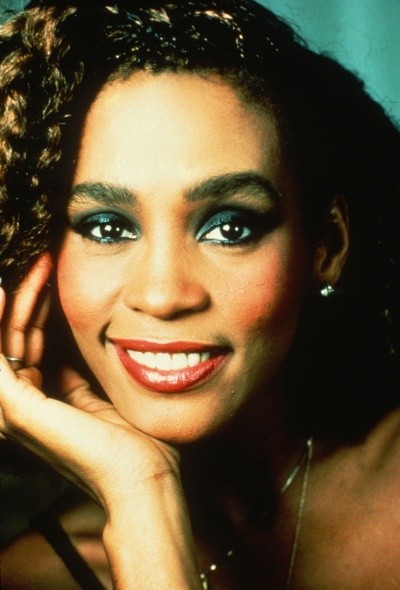 And the eternal soul train rolls on.
The death of Whitney Houston, shocking if not completely surprising, is the fifth major celebrity death we've recorded in the first 43 days of 2012.
Etta James was the first, on January 20th, and four more have followed in 23 days.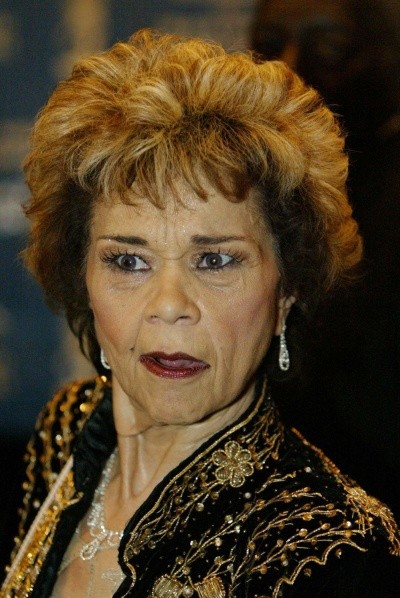 That's right, Etta, in just 23 days.
By contrast, only muscleman Jack LaLanne had died by this time last year. Oscar-winning actress Elizabeth Taylor, the second big passing of 2011, died on March 23rd.
See the CELEBRITY DEATHS OF 2012 »