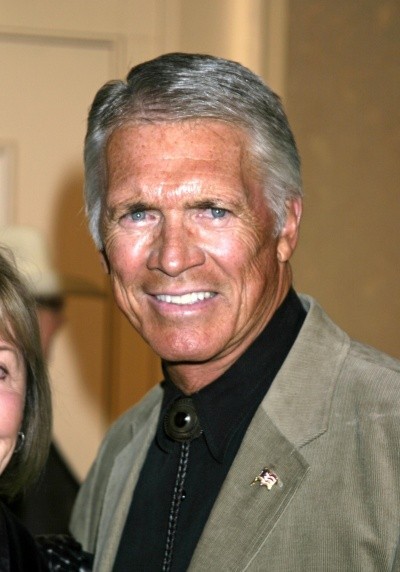 Actor Chad Everett has died at age 76. Lung cancer was the cause, according to The Los Angeles Times.
Chad Everett was the George Clooney of his day, playing a dashing young doctor in the TV drama Medical Center. The show ran for 170 episodes from 1969-76. It was one of the great early hospital dramas, and Everett one of TV's leading hunky docs.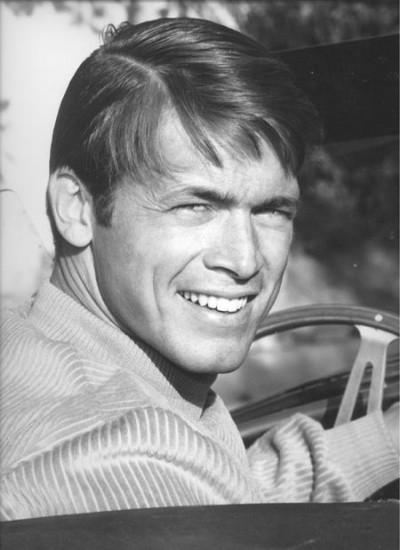 Unlike Clooney, Chad Everett didn't go in much for feature films. He settled into guest appearances on shows ranging from The Love Boat to Melrose Place. His last appearance came earlier this year on the TV series Castle, playing an aging private eye in a concept episode opposite star Nathan Fillion.
Boy, the music in those old dramas. Any show that started running in 1969 had one foot in the Old School and one foot in the hipster era, which is maybe why Medical Center had such a groovy opening. Bring on the wah-wah and the synthesizers!
Chad Everett made the hip-but-reliable doctor thing work, which is saying a lot. Sorry to see him go.
See more photos of Chad Everett »