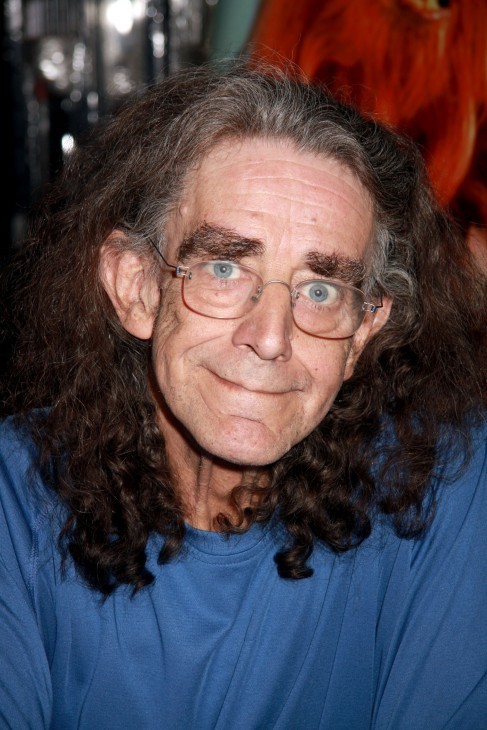 Peter Mayhew
, who played furry sidekick Chewbacca in the original
Star Wars
movies, turns 67
today
.
He was born near London on this day in 1944 — just five days after future Star Wars director George Lucas was born in Modesto, California.
Peter Mayhew was working as a hospital orderly in 1976 when he "was featured in a newspaper article about men with large feet," which caught the eye of Star Wars producers. Lucas gave him the role of Chewbacca, and the rest is history.
Mayhew was 33 years old when Star Wars came out in 1977, so at 67 he has now officially been Chewbacca longer than he was not Chewbacca. He married a Texan in 1999 and became a U.S. citizen in 2005.
See more photos of Peter Mayhew >>
{ Mayhew photo: Chris Connor / WENN }