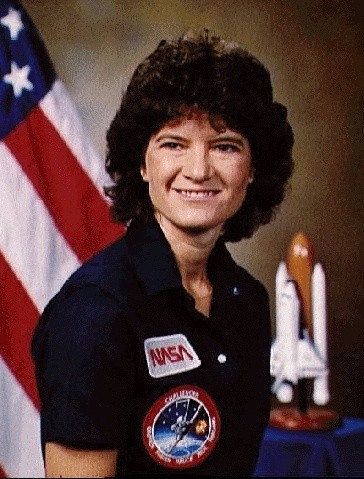 NASA photo
We've counted 29 major celebrity deaths in 2012, starting and ending with music: blues singer Etta James first on January 20th, and sitar virtuoso Ravi Shankar on December 11th.
Our running count of Celebrities Who Died in 2012 shows the full list. Meanwhile, here are Who2's choices for the year's most remarkable deaths.
Most Surprising: Astronaut Sally Ride (above). She kept her struggle with pancreatic cancer intensely private until her death at the age of 61. She also became, after her death, America's first openly gay astronaut.
Least Surprising: Pop singer Whitney Houston. Her death at age 47 was no less tragic for being almost completely expected. What a sad story.
Fastest Burial: TV star Andy Griffith. He died at 7 a.m. on July 3rd, and was laid to rest a scant six hours later on his own farm in Roanoke, Virginia: "By 1 p.m., the sheriff's office said Griffith had already been buried."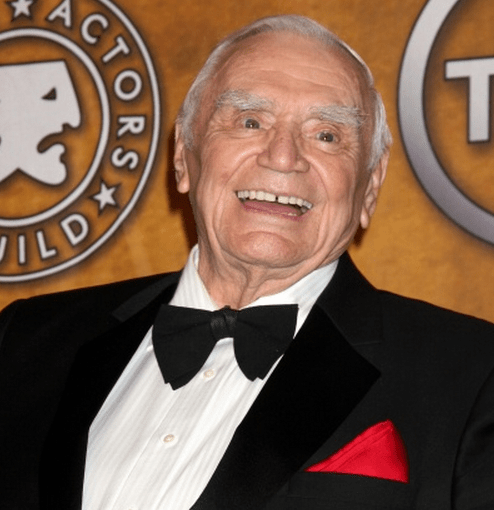 Nikki Nelson / WENN.com
Biggest
. It's hard to outdo Sally Ride in the space department. But one month and two days after she died, an even greater space pioneer passed: first moonwalker
Neil Armstrong
. He gets our vote for the most significant death of 2012.