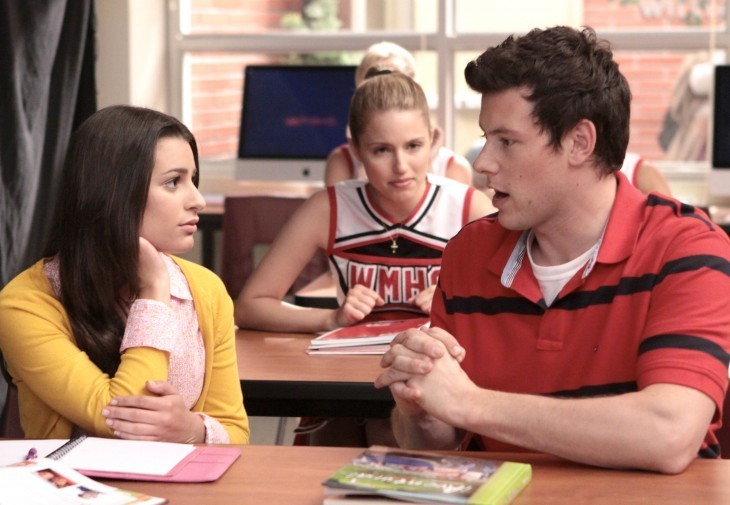 Cory Monteith has died at age 31. He was found dead in his room by staff at the Fairmont Pacific Rim Hotel shortly after noon on Saturday. "When the actor missed his check-out time, staff entered his room and found him dead."
Cory Monteith starred on the TV show Glee as Finn Hudson, the not-so-bright jock who finds himself torn between football and his lovable misfit friends in the high school glee club.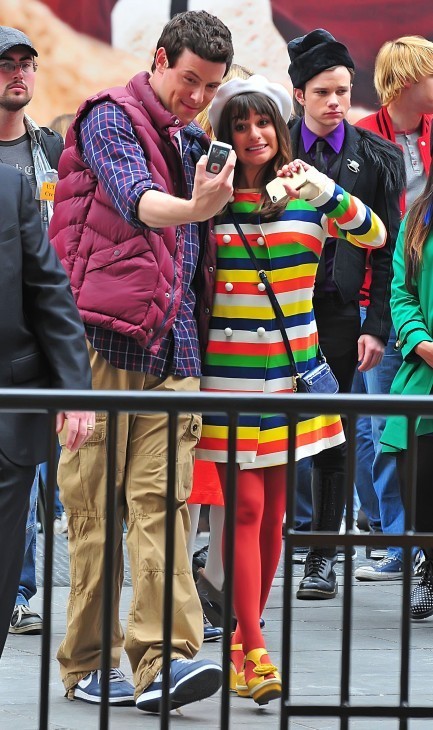 Cory Monteith was part of the original cast of Glee in 2009, and (along with Lea Michele, above) became one of the show's breakout stars. Glee completed its fourth season earlier this year; Monteith was written out of the last few episodes, as he had checked himself into rehab for a month in March for an unnamed substance addiction.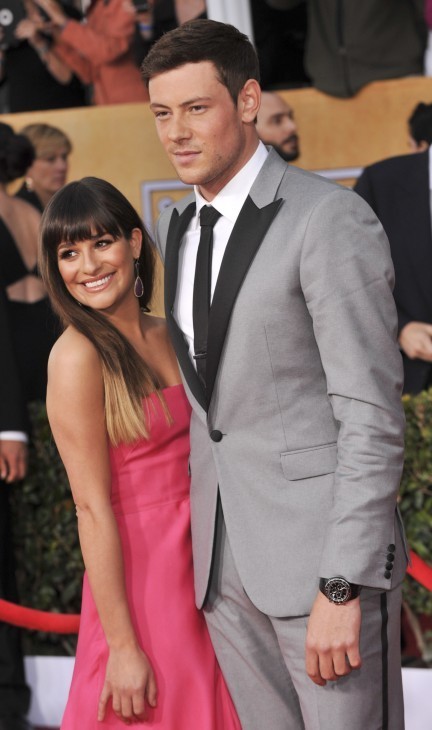 Cory Monteith and Lea Michele had been dating for more than a year; here they were together at the Screen Actors Guild awards this January.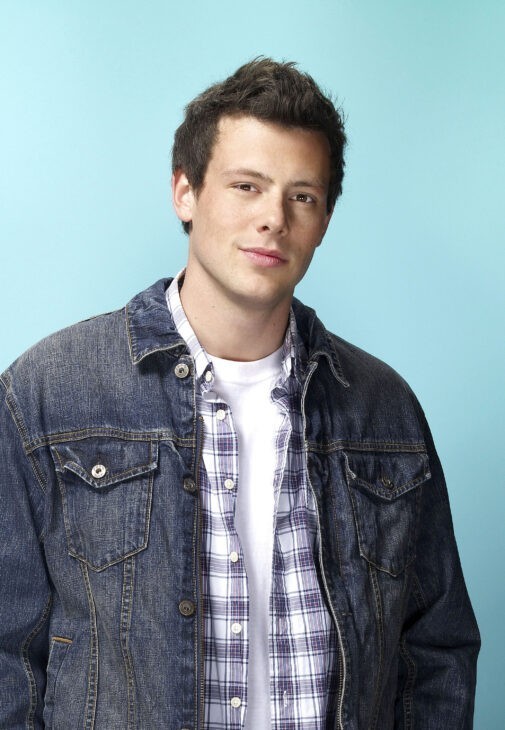 The Vancouver Police released an unusually empathetic statement last night. Acting police chief Doug LePard:
Before I give further information, on behalf of the Vancouver Police, I want to pass on our condolences to the family, friends, castmates and millions of fans of Mr. Monteith. As was the case in countless homes, I watched Glee regularly with my daughters, and I know there will be shock and sadness in many households with the news of his tragic death.
Good old friendly Canada. The police say that Monteith was alone at the time of his death and "all indications are that there was no foul play." Monteith had grown up in nearby Victoria, and was a big fan of the NHL's Vancouver Canucks.
TV Guide has put together a nice video collection of Cory Monteith's 10 most memorable performances on Glee, including this popular classic from season one:
See our full Cory Monteith biography »