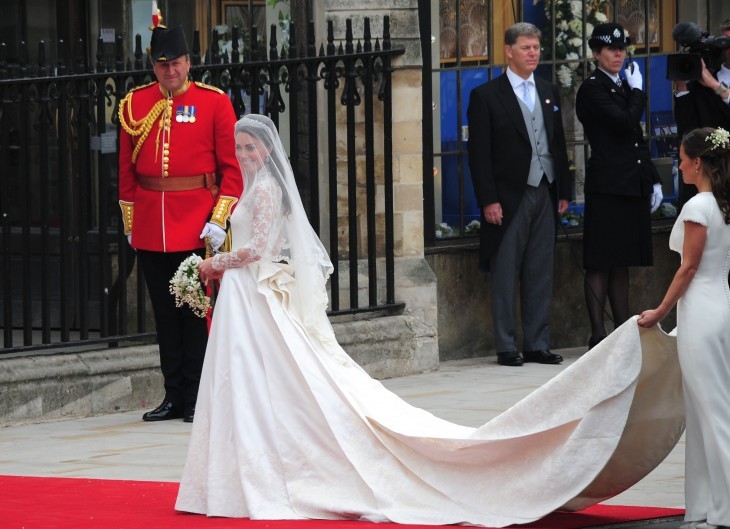 Prince William and his longtime girlfriend Kate Middleton are engaged to be married.
The couple have been dating since 2003 — they met as students at the University of St. Andrews. Middleton's family are described as "solidly middle class" although they're also quite wealthy: her parents started the "hugely successful" mail-order business Party Pieces. Still, nobody seems too eager to play up the "marrying a commoner!" angle that was so popular before the ill-fated marriage of William's parents, Charles and Diana.
This makes Kate Middleton the future queen of Great Britain, assuming that William follows Charles as king. No firm wedding date has been set — just spring or summer of 2011.
Here's the full text of the announcement from Buckingham Palace:
Announcement of the engagement of Prince William to Miss Catherine Middleton, 16 November 2010

The Prince of Wales is delighted to announce the engagement of Prince William to Miss Catherine Middleton.

The wedding will take place in the Spring or Summer of 2011, in London.

Further details about the wedding day will be announced in due course. All media enquiries should be directed to Clarence House and St James's Palace Press Office: 020 7024 5728 or 5729 or 5692 or 5618 or 5509 or 5510. Queries about Miss Middleton should be directed to the above contact details.