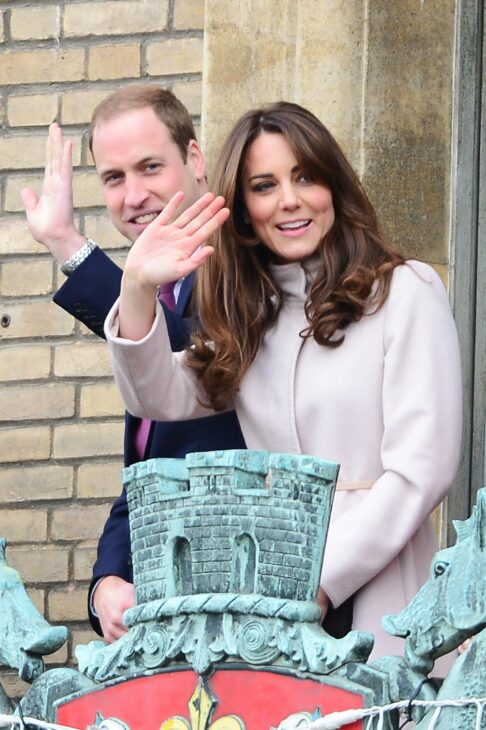 Kate Middleton is pregnant.
Or to put it more formally, HRH the Duchess of Cambridge is pregnant. She also has acute morning sickness:
"The duchess was admitted this afternoon to King Edward VII hospital in central London with hyperemesis gravidarum. As the pregnancy is in its very early stages, Her royal highness is expected to stay in hospital for several days and will require a period of rest thereafter."
The Duchess is thought to be less than 12 weeks pregnant, says the BBC. What does the fetus have in its future?
The royal baby will be born third in line to the throne, after Prince Charles and Prince William.

He or she will one day be head of the armed forces, supreme governor of the Church of England and subsequently head of state of 16 Commonwealth countries.
Queen Elizabeth II is now 86 years old. If Prince William lives that long, the new baby won't take the throne until at least 2068. (At the rate Elizabeth is going, Charles may not make the throne by 2068.)
Congratulations to the new baby in any case — and to the happy couple.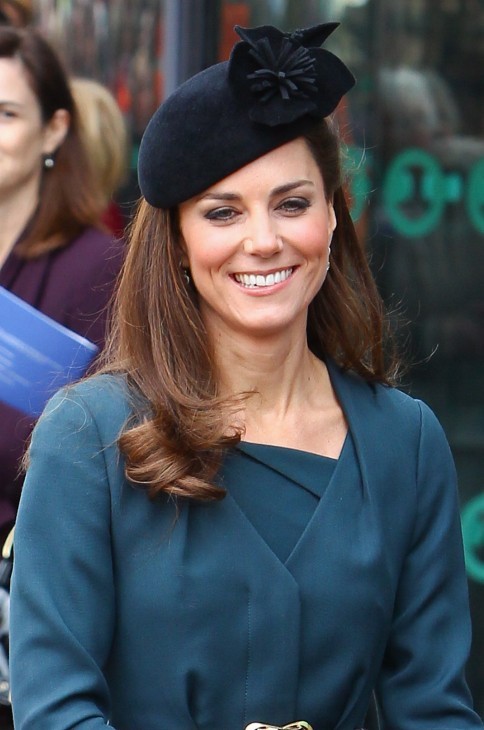 See our full biography of the Duchess of Cambridge »