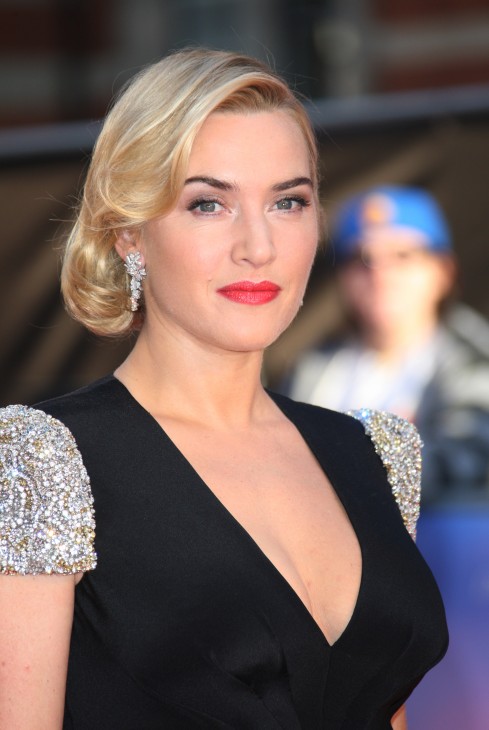 (Lia Toby / WENN)
Kate Winslet looked frankly terrific at the Titanic 3D premiere in London last night.
You've got to give her bonus points for the perfectly, perfectly outlined lips. That's got to be a movie star trick.
Director James Cameron also attended, fresh off his plunge six miles beneath the ocean. Leonardo DiCaprio couldn't make it — he's in Louisiana, shooting a Quentin Tarantino movie.
It's now 15 years since the original Titanic came out in 1997. The movie thrilled dis-rom fans (disaster-romance, don't you know) and grossed a modest $1.84 billion worldwide. That was a record for 12 years, until Avatar — also a Cameron film — passed the $2 billion mark in 2009.
All that money-talk pales in comparison with how classy Kate Winslet looks.
She's 36 now, and a mother of two; she and DiCaprio were 21 and 22, respectively, when Titanic came out. Here's how she looked back in the day: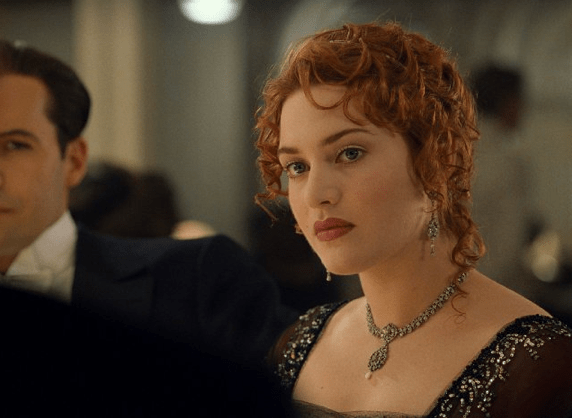 (Paramount Pictures)
Still with the perfect lipstick. How does she do that?
See yet more photos of Kate Winslet »