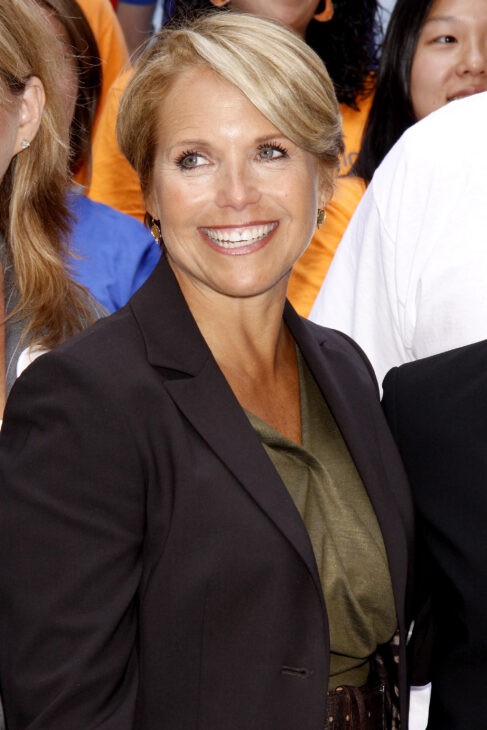 (Joseph Marzullo/WENN)
The idea of paying Katie Couric eight figures to anchor a news show that is in last place does not sit well in the upper echelons of CBS News, where her hiring as TV's first female anchor is seen as a noble but failed experiment.
So claims the New York Post, saying Couric will take a pay cut or get the boot from The CBS Evening News. (She makes $15 million a year.)  Of course the right-wing Post, owned (like Fox News) by Rupert Murdoch, never really liked Couric in the first place.
The paper hints that Couric might end up leaving CBS and taking Larry King's interview spot on CNN. Good luck prying King loose from that spot; he's only 78.