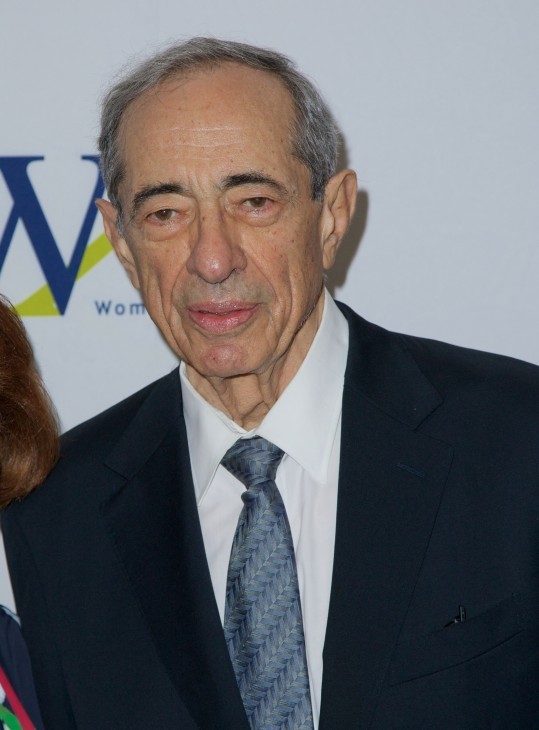 Mario Cuomo has gone Robert Redford one better.
Last week Redford let it slip that he didn't see The Sting, his Oscar-winning 1973 film, until 2004.
Now Cuomo says he has finally seen The Godfather after a 41-year boycott that began in 1972. He started before Redford and outlasted him, too.
Redford's case seemed like sheer negligence, but Cuomo had a reason: he didn't like the way the movie glorified the Mafia.
[Cuomo] expressed dismay that films like "The Godfather" and television programs like "The Sopranos" delivered a "horrible" message by stereotyping Italian-Americans for taking the law into their own hands to seek revenge and sanctioning murder.

Prodded by the moderator, Prof. Thane Rosenbaum, and his fellow panelist, Larry King, Mr. Cuomo refused to draw a distinction between entertainment and what he considered the insidious immoral message conveyed by Mafia movies.

"You demean our system of law and order by saying if you want to get justice you mow down the bums," Mr. Cuomo said.
I must agree. At the very least I can say I'm sick to death of four decades of Mafia movies and TV shows, and yes I'm talking to you,
Martin Scorsese
. Enough!
Cuomo, who was governor of New York from 1983-94, was a little more high-minded than I about the thing. He also took the high road this week, saying The Godfather was "great, if you're referring to artistry."
The question now is: how long will it take Cuomo to see Redford's new movie?