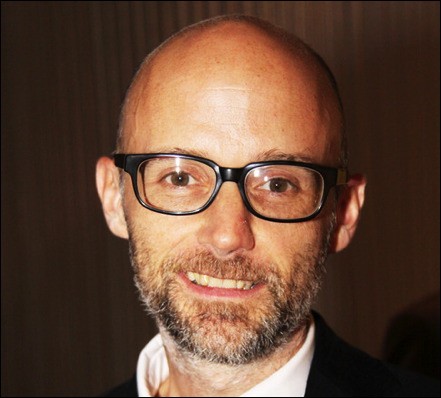 Richard Melville Hall released the album Play in 1999. He sold millions of records, and there for a while it seemed like you couldn't avoid hearing snatches of that record. The album made his stage name, Moby — a household word.
Moby even got an unlikely boost because he somehow managed to incur the wide-ranging wrath of Marshall Bruce Mathers III, a rapper who goes by the name "Eminem."
According to this interview in The Quietus, Moby's "marketing-led" stardom led to a familiar story arc for rock stars, a life of New York parties, celebrity hob-nobbing and substance abuse (in this case, alcohol).
But now Moby has left New York and settled for clean living in the Hollywood Hills, where there probably aren't any celebrity parties and booze is hard to come by unless you're in high school.
In the interview Moby talks about his new record, Destroyed, his own record label (Little Idiot), the history of the 1927 "castle" he lives in, hanging out with David Bowie, the evils of factory farming and how, yes, Moby has had his ""Charlie Sheen moments" — they just weren't "well documented."