31 years after the actress died while yachting off Catalina Island, the cause of her death is still in dispute.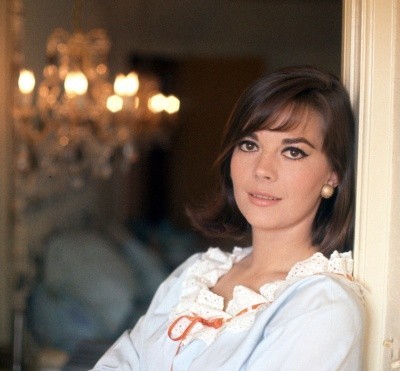 Natalie Wood's death certificate has officially been changed from "accidental" to "undertermined," according to muckraking site TMZ.
Natalie Wood is the actress who drowned under mysterious circumstances back in 1981 off of Catalina Island. She was vacationing with husband Robert Wagner and friend Christopher Walken, some drinking was going on, and eventually Wood disappeared — only to be found dead in the water the next morning.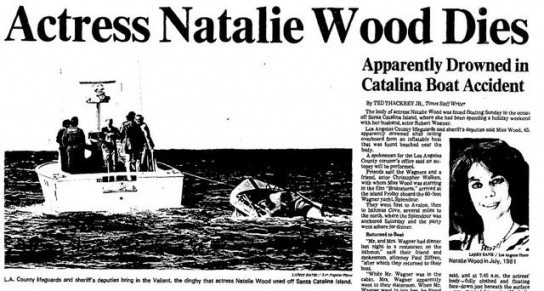 Her death was ruled accidental by "Coroner to the Stars" Thomas Noguchi. But last year the case was reopened by local authorities. (See our detailed report.)
This new event doesn't mean that the Natalie Wood case is being declared murder or even suspicious. Not so far, says TMZ:
Detectives from the L.A. County Sheriff's Department — which has reopened the death investigation — paid [Wood's family] a visit earlier today informing them of the change… Detectives told them the change was made in part because some of the bruises on Wood's body were inconsistent with death by drowning.

Family members add … they were told at this point authorities can't prove definitively Wood's death was accidental or the result of foul play. Detectives did tell family members Wood's death was definitely from drowning, but the way she ended up in the water is unclear.
The Sheriff's Department has made no formal statement, other than to say that the Natalie Wood case is still an "open and ongoing" investigation.
See our biography of Natalie Wood »