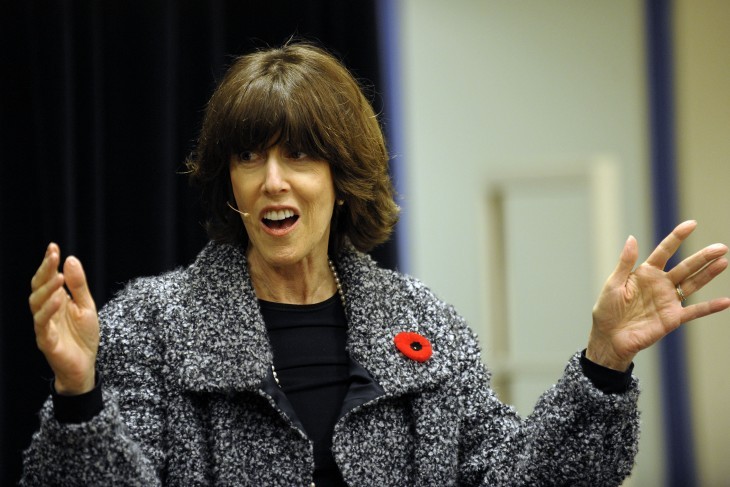 Oscar-nominated writer and director Nora Ephron has died at age 71. Leukemia was the cause, according to her publisher.
I didn't even know she was ill. (Now I feel a little sorry for taking a mild pot shot at her two months ago while wondering whatever happened to Lawrence Kasdan.)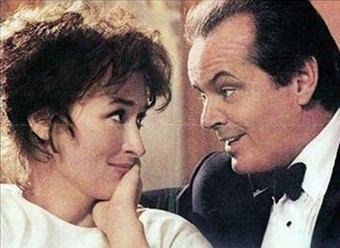 Her films were not my cup of tea. Heartburn in particular was a terrible moviegoing experience for me. A whole romantic comedy based on her anger at her philandering ex-husband, Carl Bernstein! (Yes, of Woodward and Bernstein. He was her second husband.)
But it must be said that When Harry Met Sally was a very clever and successful romantic comedy. Ditto Sleepless in Seattle, which she wrote and directed. The title itself launched a million knockoffs (from the aid-worker blog Sleepless in Sudan to the 24-hour bike race Sleepless in the Saddle) and that's something very few people can say they inspired.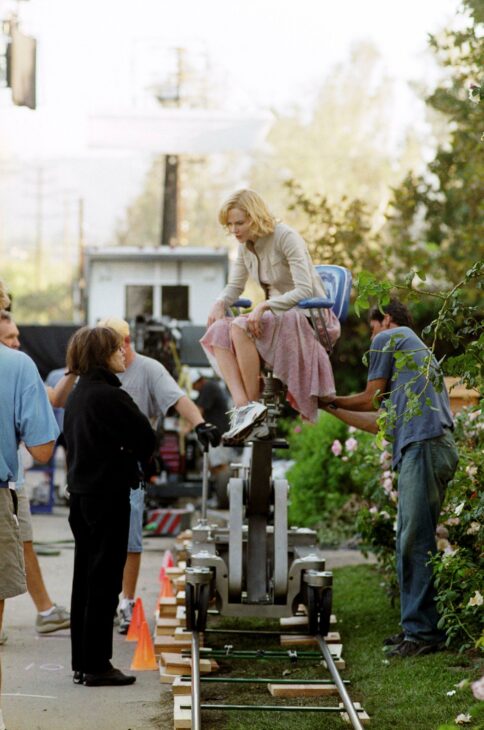 Critics beef when movies don't hold up well over time (as her films often didn't) but I don't think that's fair. If a movie works when it comes out, that's a 98% win right there. Bonus points if it's still great 15 years later, but that's not essential and in a way, not even something to shoot for. If you can entertain me today, god bless yuh. Let the people of 2027 entertain themselves if they can. And Nora Ephron clearly entertained a lot of people in the moment.
[[wysiwyg_imageupload:1184:]]
Julie & Julia (2009) turned out to be her last film, and that's a proud way to go out. It wasn't a smash hit, maybe, but it was good-hearted and an innovative solution to doing a movie based on a blog based on a cookbook. And despite my not-so-mild cynicism at the time, it was the almost-perfect use of Meryl Streep. Good for her.
Nora Ephron was also a writer of prose, and her last book came out in 2010: I Remember Nothing, a collection of essays and remembrances. Here's a funny bit from her recipe for egg salad:
"Boil eighteen eggs, peel them, and send six of the egg whites to friends in California who persist in thinking that egg whites matter in any way. Chop the remaining twelve eggs and six yolks coarsely with a knife, and add Hellmann's mayonnaise and salt and pepper to taste."
Also, courtesy of the
LA Times
obituary
, a fact I didn't know:
"After graduating [from Wellesley] in 1962, Ephron worked for a short time as an intern in the White House during the presidency of

John F. Kennedy

. She said she was 'probably the only young woman who ever worked in the Kennedy White House that the president did not make a pass at.'"
She got off some good lines while she was here.