A simple gallery of some musical greats, from the book Hip Hop Immortals: The Remix.
The original Hip Hop Immortals came out ten years ago, and The Remix came out the following year, in 2003. That's Lil Kim in the main photo. You can read the Who2 biography of Lil Kim here.
Here's Missy Elliott: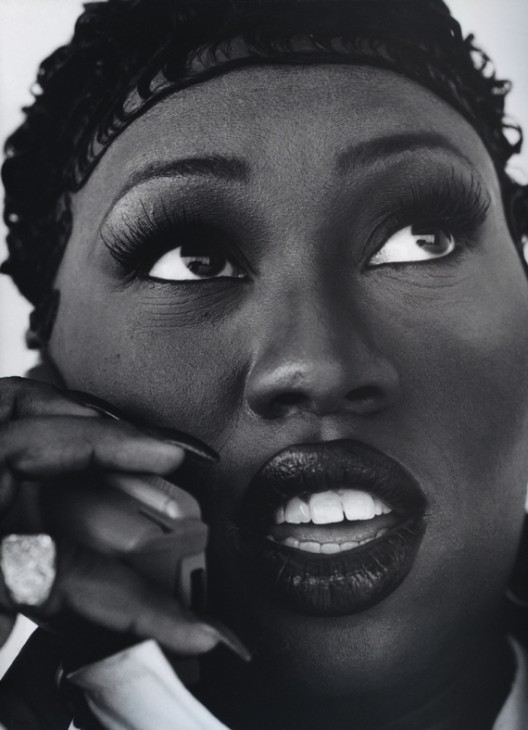 Here's Tupac: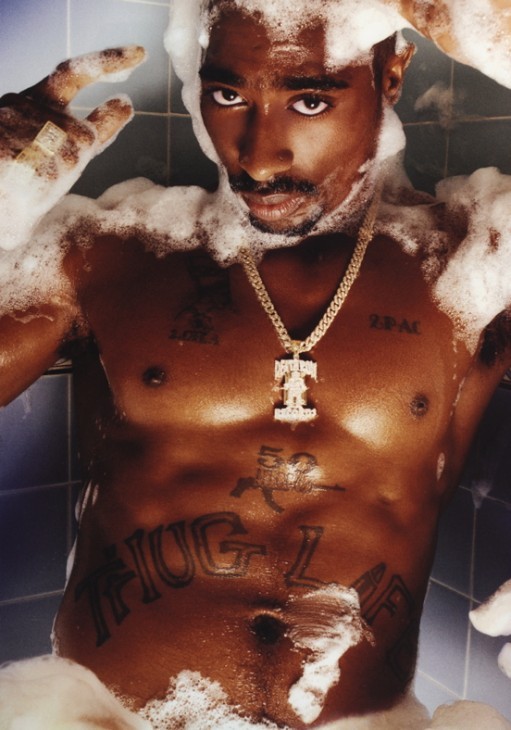 Here's Dr. Dre: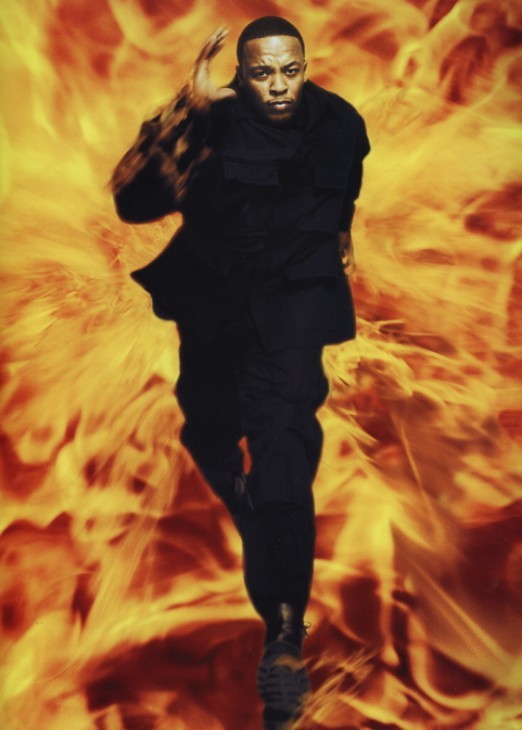 Here's Ice Cube: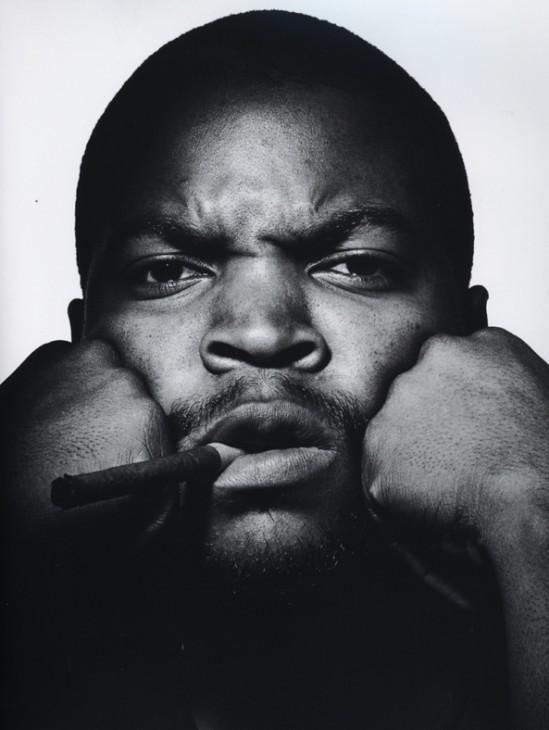 Here's Snoop Dogg: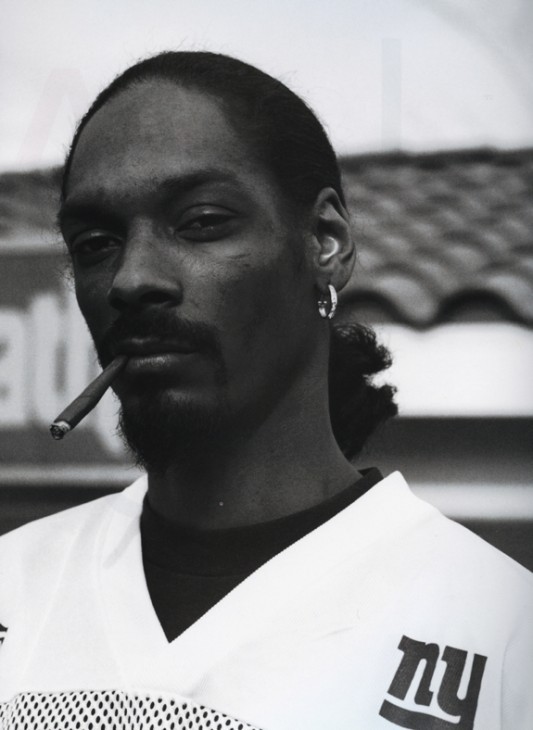 Here's The Beastie Boys: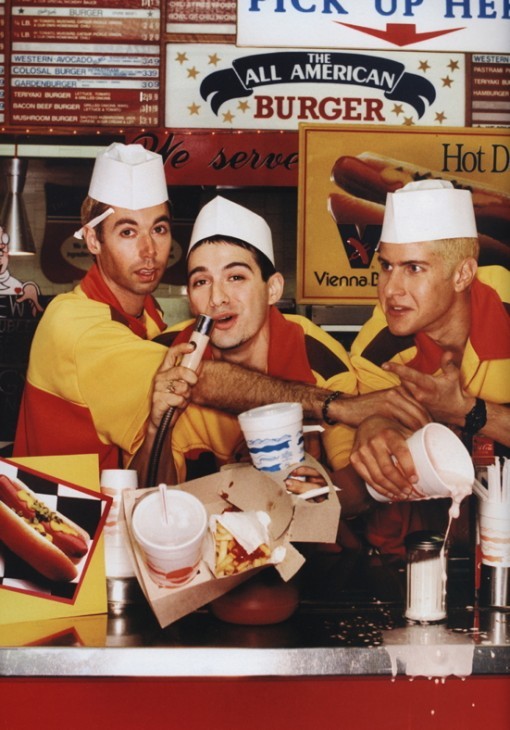 Here's Eminem: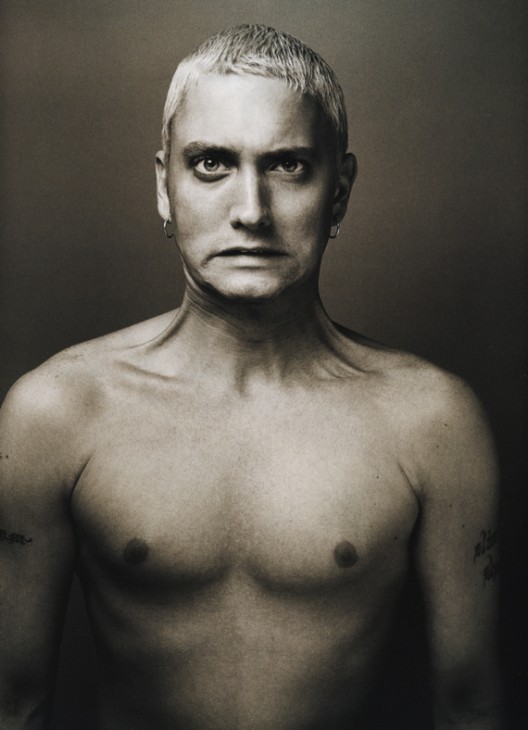 Here's Queen Latifah: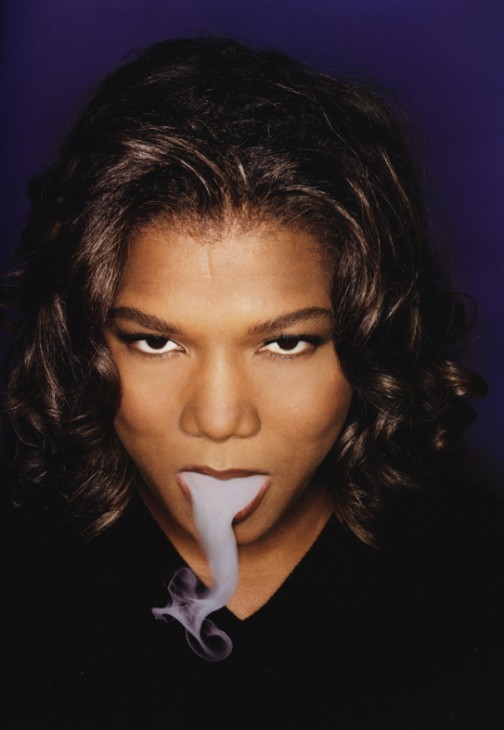 And here's The Fresh Prince and Jazzy Jeff: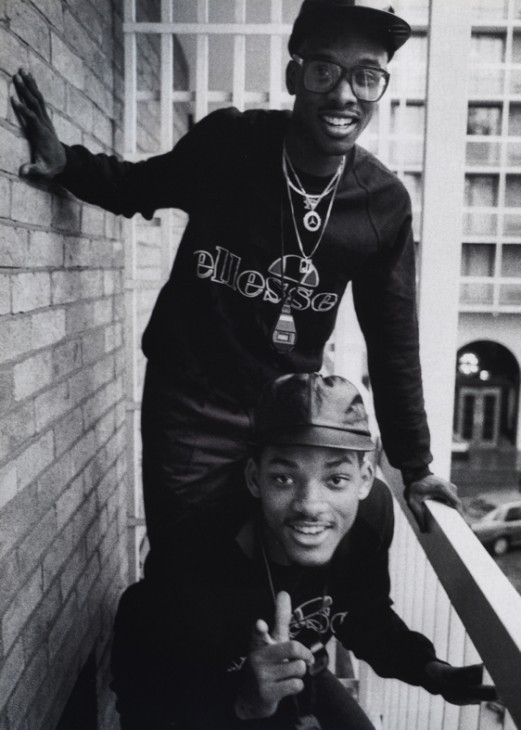 Photo of Snoop Dogg by Matthew Dean; photo of Ice Cube by Jesse Frohman; photo of Missy Elliott by Max Vadukul; photos of Eminem, Dr. Dre and Queen Latifah by Nitin Vadukul; photos of Lil Kim, 2Pac and The Beastie Boys by David LaChappelle.