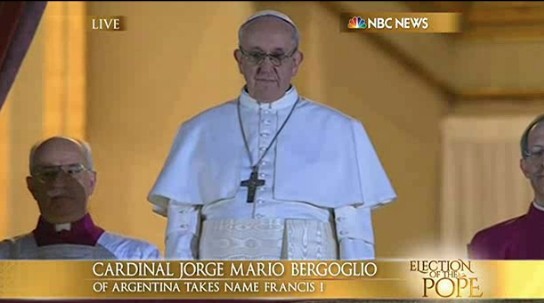 The Catholic Church has a new leader: Pope Francis I.
Cardinal Jorge Mario Bergoglio of Argentina was chosen today by the Conclave of Cardinals as the new pope. He succeeds Pope Benedict XVI.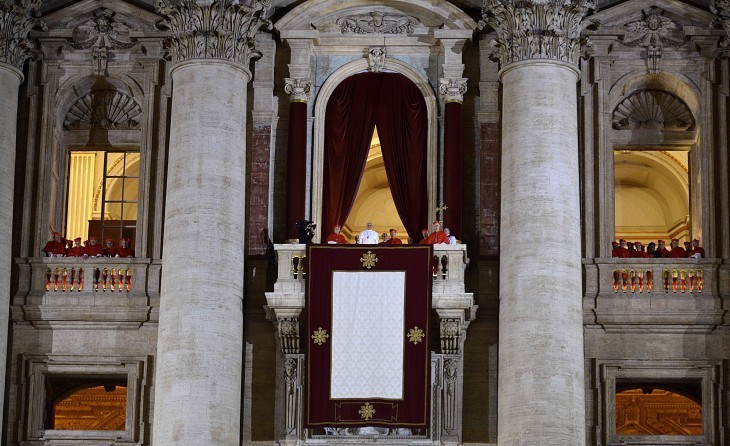 It's not clear which was more surprising: Benedict's retirement or Bergoglio's ascension. The new pope wasn't even mentioned in many stories (or betting roundups) on the likely candidates.
Here are a few fast facts about Pope Francis I:
=> He is a Jesuit, and the first pope ever to come from that order.
=> Born in Buenos Aires, he is the son of Italian immigrants to Argentina.
=> He speaks Spanish, Italian and German.
=> He has a master's degree in Chemistry.
=> He is missing a lung, "because of a respiratory illness when he was in his 20s."
=> He's not dressy. "Sometimes, he throws an old raincoat over his cassock before heading out the door… It's not to be scruffy. But that's his character. He is very, very, very humble."
=>
He is said to have been
the runner-up
to Benedict XVI in voting in 2005 (although nobody who knows for sure is saying).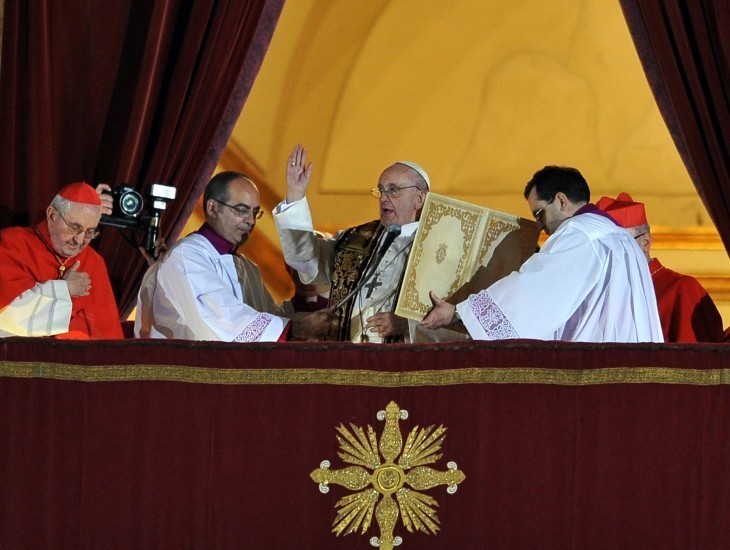 41% of all Catholics
are now from Latin America. So maybe an Argentinian pope is not such a surprise. And with him being both Latin and of Italian descent, maybe he's not such a surprising choice after all.