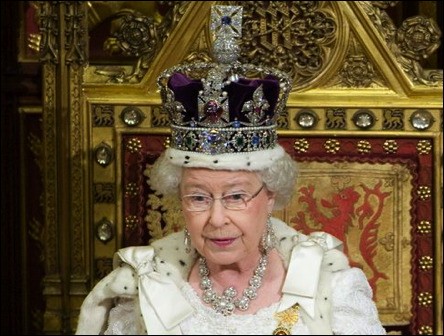 Queen Elizabeth II of Britain has been queen for 21,645 days, making her second only to Queen Victoria as the longest reigning monarch in 1,000 years of British history.
She just surpassed the reign of King George III, who was on the throne from 1760 until 1820.
Queen Victoria's reign lasted from 1837 until 1901.
Queen Elizabeth II has been on the throne since 1952. She is the great-great-granddaughter of Victoria.
Queen Elizabeth has four years and a few months more to surpass Queen Victoria as England's longest reigning monarch. Elizabeth is 85 years old.
(Photo courtesy of Anwar Hussein Collection/WENN.)