Who's Reggie Watts? Find out!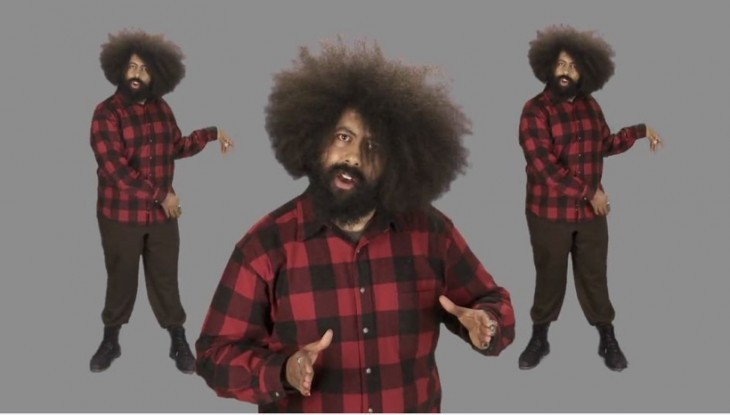 We now have a biography of comedian beat-boxer Reggie Watts. You may remember him from such films as "F*** Sh** Stack," which we can't show you here. Instead, take a look at one of his less outrageous (but still fun!) videos:
Watts got his musical start in Seattle, Washington. A class clown from Great Falls, Montana, he moved to Seattle when he was 18 years old to study music in college. Instead he fronted bands and performed in local clubs. His bandmates didn't appreciate all his horsing around with tape loops and his forays into comedy, and he went off on his own. Now he is a regular on IFC's Comedy Bang! Bang!, and he pops up all the time on TV to talk with Conan and Jimmy Fallon.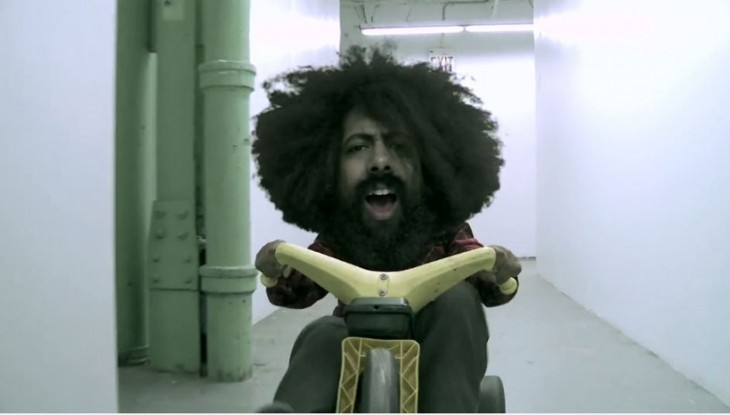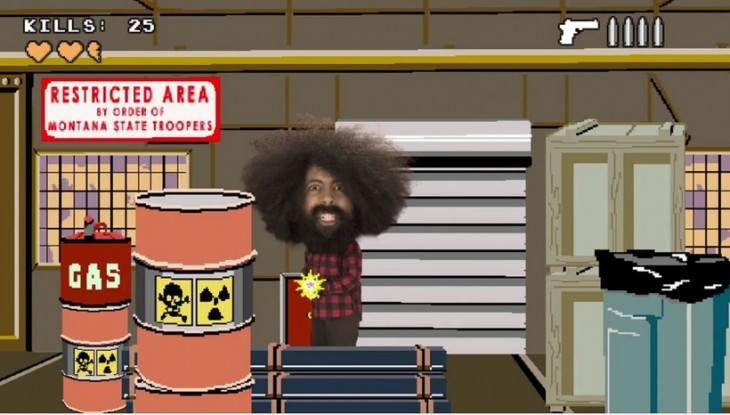 Yes, Watts has an offbeat sense of humor. He is, after all, the winner of the 2006 Andy Kaufman Award (who knew there was such a thing? Maybe it's a hoax?).