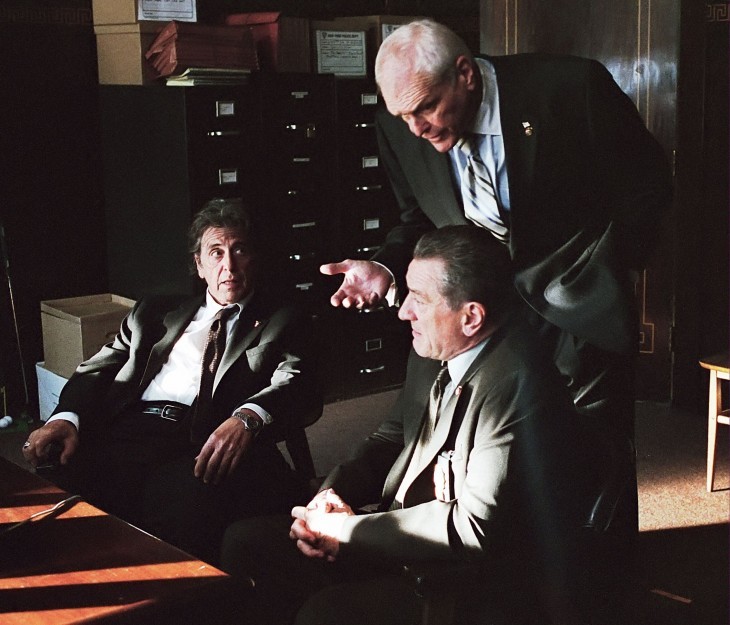 Robert De Niro and Monica Bellucci stroll on the set of Manual Love 3 yesterday in Rome. At least, our friends at WENN identify the title as "Manual Love 3," which sounds not-quite-right.
The Italian title is Manuale d'amore 3, which other sources translate as Love Manual 3 or (this sounds more likely) Manual OF Love 3.
The Wrap says that Robert De Niro plays a divorced American professor living in Rome, and that the previous two Manual of Love films grossed $54 million in Italy. Manuale d'amore 3 is said to be a multi-chapter deal, presumably in the vein of the 2006 hit Paris, je t'aime. Or as that title translates, Paris, I Love Aimlessly.
Now see a photo of Robert De Niro looking less rumpled and more Italian >>