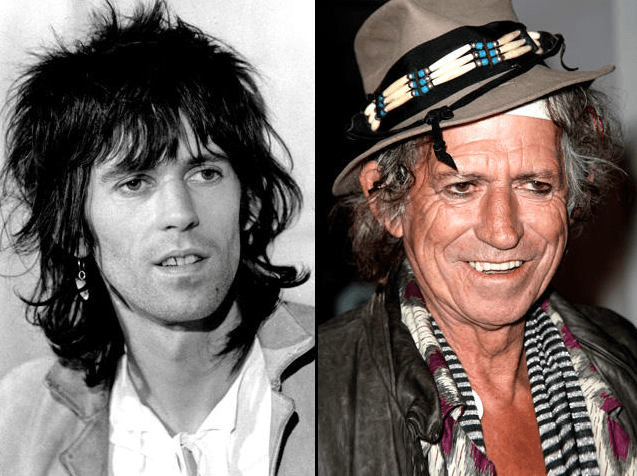 NBC Los Angeles has a fascinating photo slideshow of rock music stars, then and now.
Keith Richards takes the cake, of course. But they're all fascinating.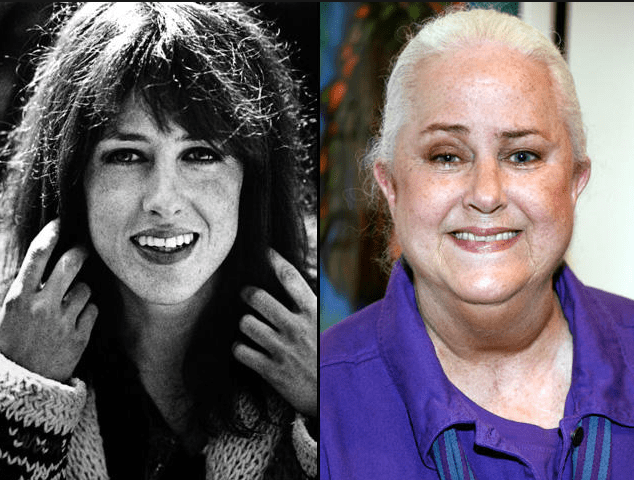 Here's Grace Slick of Jefferson Airplane and "White Rabbit" fame. (Unlike Keith, she seems to have the same teeth.)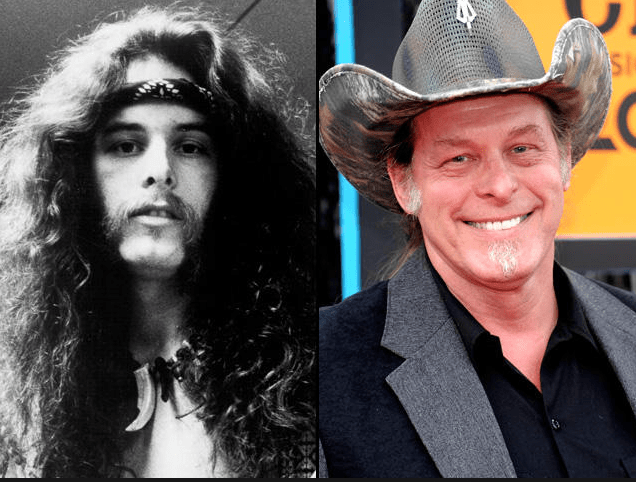 Ted Nugent, in the 1970s and at age 63. Looks like the Motor City Madman is settling into a J.R. Ewing vibe.
More: Rock Stars: Then and Now »
(Hat tip: Mr. Duffy)