Snoop Dogg has put a financial stake in the Los Angeles Riderettes, one of the new teams in the Lady Arena Football League.
The inaugural season of the LAFL doesn't start until May. Right now the Riderettes are having tryouts. You can see some photos on the Lady Arena Football Facebook pages.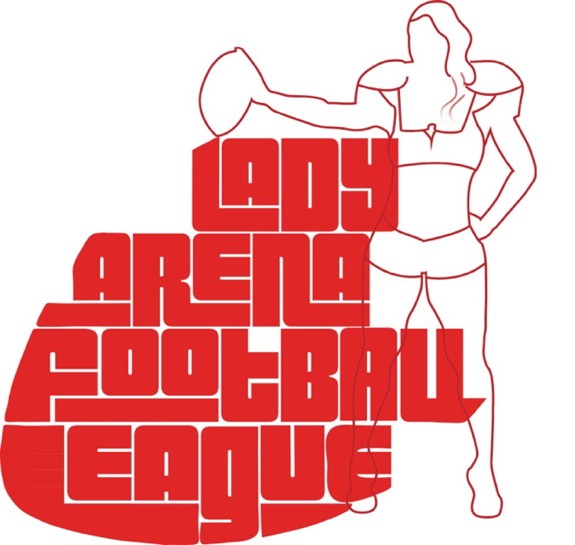 Snoop Dogg is expanding his brand, as they say. Way back in 2005 he started the Snoop Youth Football League in the Los Angeles area. What was once a league of 8 teams of youngsters in L.A. has expanded to include Nevada and Illinois.
According to the official site for the LAFL, these athletic women play 8 on 8 full-contact football, in "lingerie-style uniforms."