Posts tagged: Philip Seymour Hoffman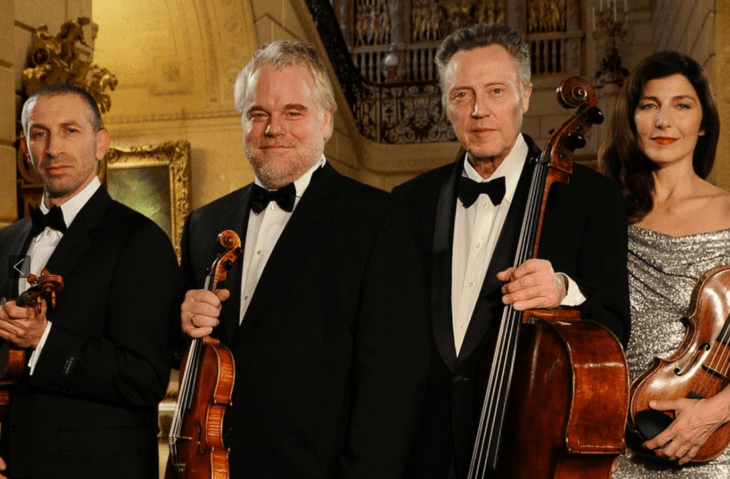 A Late Quartet has a great cast, plenty of emotional moments, and some pretty good fake violin playing.

Sidney Lumet has died at age 86. The director of Serpico, Dog Day Afternoon and 12 Angry Men passed away of lymphoma at his home in New York.A few thoughts about Sidney Lumet from the back row: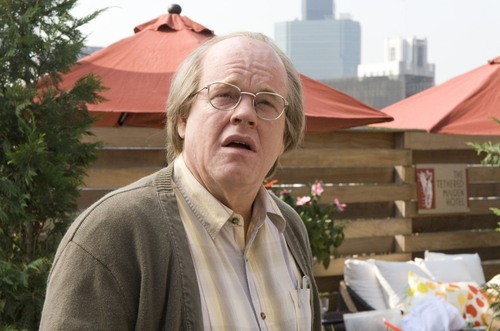 Roger Ebert says that actor Philip Seymour Hoffman is in three of the top 10 movies of the 2000s. How disturbing!