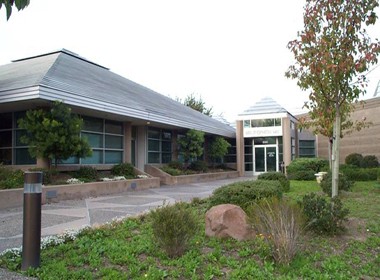 Thomas Kinkade's autopsy results may not arrive until August, thanks to a backlog in the laboratory:
The Santa Clara County Coroner's Office said an autopsy was performed Monday on Kinkade but the cause of death might not be determined for months. Results of toxicology and other tests could take 12 to 20 weeks, because of a backup at the county lab.
The Mercury News talked to Kinkade's girlfriend, Amy Pinto, through a squawk box at their gated community:
Thomas Kinkade's girlfriend said Monday the world-famous 54-year-old artist "died in his sleep, very happy, in the house he built, with the paintings he loved, and the woman he loved."

Amy Pinto, in tears, told a reporter through an intercom outside the gate at the Monte Sereno home that Kinkade died Friday morning peacefully but she offered few details.
Kinkade has been separated from his wife of 30 years, Nanette, since 2010. She and their four daughters were in Australia when he died.