It's true: 20th Century Fox has bought the rights for a live-action feature film based on the comic strip The Family Circus.
Jennifer Love Hewitt should be a lock to play Thel, but the real question is: who's going to direct? Let's explore the possibilities, starting with this real-life Family Circus cartoon: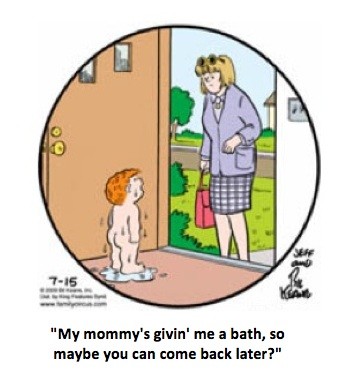 Now, for the director: how about Wes Craven?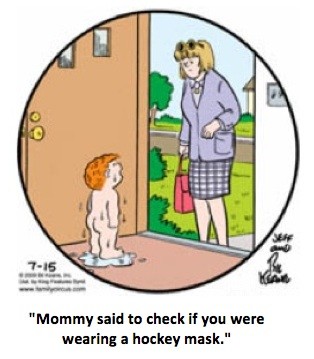 Wes Anderson?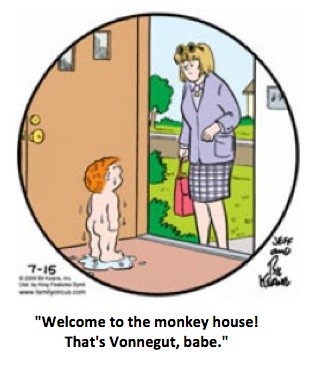 Quentin Tarantino
: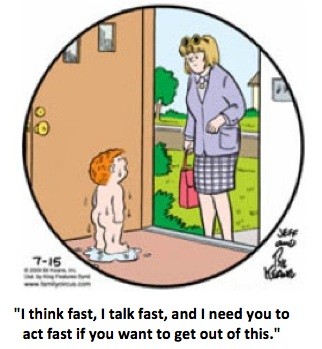 David Fincher: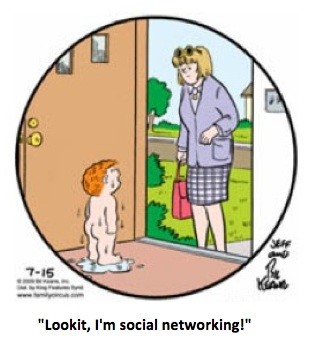 Martin Scorsese: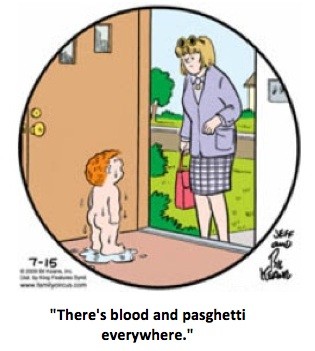 Well, we could go on and on. Look for the Family Circus movie in 2012, if ever: so far they've only just hired writers.
(Story tip: The Comics Curmudgeon)