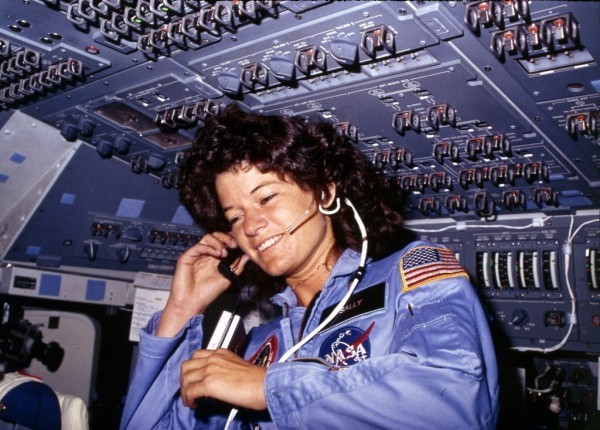 Astronaut Sally Ride has died at age 61, according to a statement from NASA:
In a space agency filled with trailblazers, Sally K. Ride was a pioneer of a different sort. The soft-spoken California physicist broke the gender barrier 29 years ago when she rode to orbit aboard space shuttle Challenger to become America's first woman in space.
The cause was pancreatic cancer, says her official site:
Sally Ride died peacefully on July 23rd, 2012 after a courageous 17-month battle with pancreatic cancer. Sally lived her life to the fullest, with boundless energy, curiosity, intelligence, passion, joy, and love. Her integrity was absolute; her spirit was immeasurable; her approach to life was fearless.

…In addition to Tam O'Shaughnessy, her partner of 27 years, Sally is survived by her mother, Joyce; her sister, Bear; her niece, Caitlin, and nephew, Whitney; her staff of 40 at Sally Ride Science; and many friends and colleagues around the country.
Sally Ride retired from NASA in 1987 and then created
Sally Ride Science
, which encouraged kids to study math and sciences.
As the first American woman to travel into space, Sally was a national hero and a powerful role model. She inspired generations of young girls to reach for the stars and later fought tirelessly to help them get there by advocating for a greater focus on science and math in our schools. Sally's life showed us that there are no limits to what we can achieve and I have no doubt that her legacy will endure for years to come.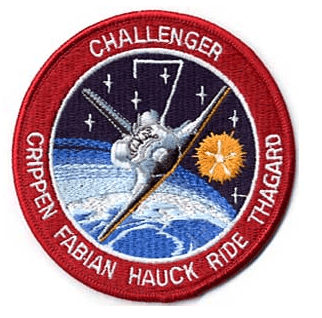 Yes, there was a time when space flight was supposed to be a male-only business. She's one big reason why that's a distant memory.