What are the four living ex-presidents up to these days?
Bill Clinton left office in 2001 and has spent the last decade globe-trotting and starting programs to help the sick, poor, oppressed and disenfranchised. He's celebrating his foundation's anniversary in a big way, with a big concert. Naturally, Lady Gaga, Kenny Chesney, Usher and Bono are said to be on the bill. He went on David Letterman to talk about it.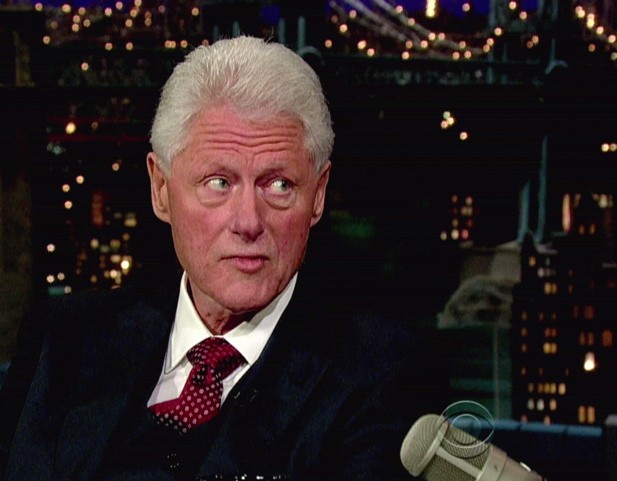 Jimmy Carter left the White House in January of 1981. He started building houses for poor people, and he still makes the news as he travels the world on behalf of the Jimmy Carter Center. Jimmy Carter is 87 years old, and he's still working around the clock and around the globe for human rights. Like Clinton, he somehow makes a living helping poor people.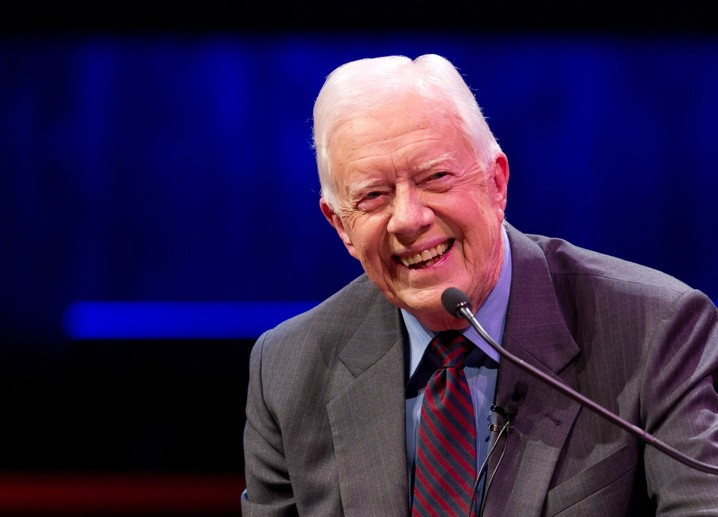 Carter's not Bill Clinton, though. Carter's website features a piece on Dr. Andrew Seidu Korkor, who works in Ghana trying to eradicate the Guinea worm. Dr. Korkor is not an A-list celebrity.
George Herbert Walker Bush left office in 1993. The George Bush Presidential Library and Museum opened in 1997 at Texas A&M University. Bush, like Carter, is 87 years old. Unlike Carter, Bush is retired. Just plain retired. He and First Lady Barbara live in Texas, but spend the summers in Maine, where George admires golden retrievers from his wheelchair. He made the news last year when he accidentally beached his speedboat.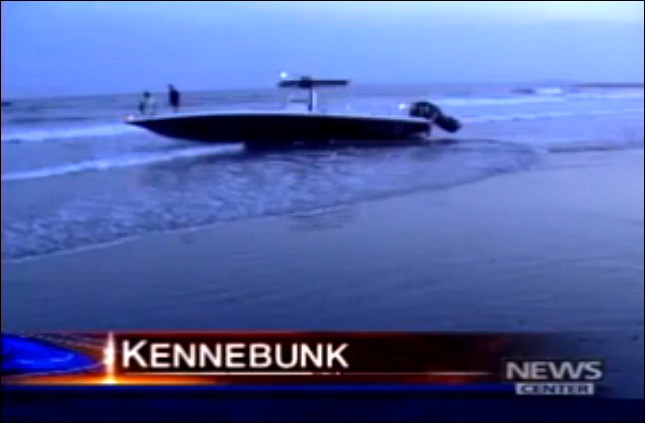 His son, George W. Bush, left office in 2009. Like his dad, his focus has been on retirement. A $300 million presidential library is scheduled to be opened in 2013 at Southern Methodist University in Texas. It will feature a twisted hunk of one of the buildings destroyed on 9/11 (of 2001) as an un-ironic part of his legacy. Since he left office, Bush has written a book and been on the lecture circuit (he recently raised $1 million for a private Christian college in Alabama). He's also "using mountain biking and golf to stay connected with the military." He sometimes bikes or plays golf with disabled veterans of the wars he started while in the White House. Again, without a trace of irony.