Charlene Wittstock joined Prince Albert of Monaco last night at her very first Monte Carlo Red Cross Ball as the prince's wife presumptive, if that's the right title. Let's go to the Charlene Wittstock photos: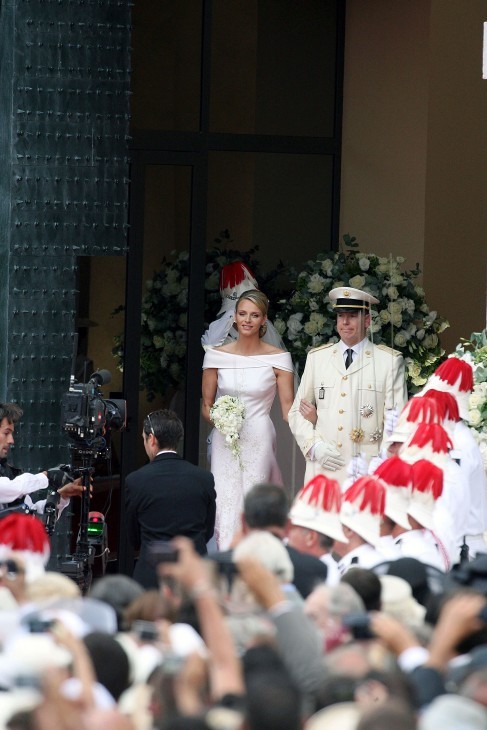 Charlene Wittstock and Prince Albert enjoy a first dance at the Red Cross Ball as the crowd looks on. (How do you get one of those good tables close to the dance floor?)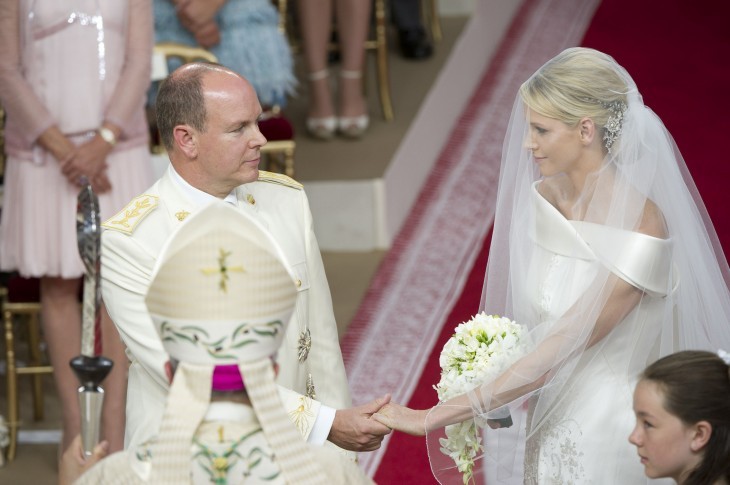 A photo of Charlene Wittstock posing before the 62nd annual Red Cross Ball in Monte Carlo. Counting backwards 62 years, that's… 1948, three years after the end of World War II. (Or 1949, right? Then 1950 would have been the second annual, this would be the 62nd.) The Red Cross was hot in those days: Gen. George Marshall of Marshall Plan fame became president of the American Red Cross the next year.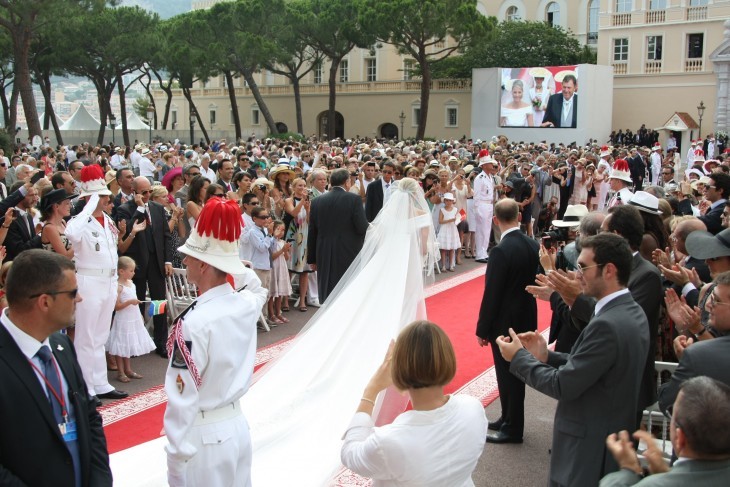 How does she do that with her hair?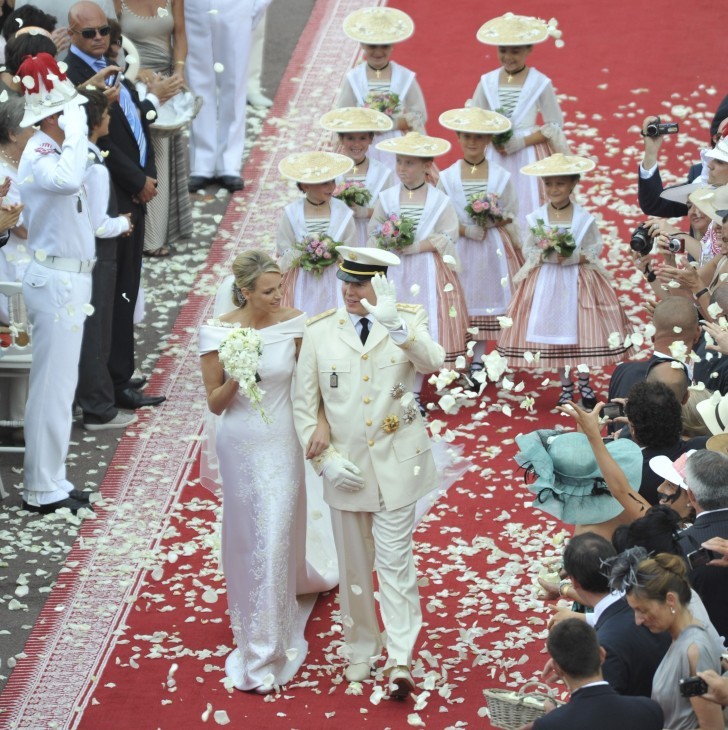 Another picture of Prince Albert and Charlene Wittstock. Here's a quick little primer on the ball. ("One of the most important social events of the year in the Principality of Monaco, and indeed the whole of the Cote d'Azur.") Is it just me, or does Prince Albert look a lot more boyish these days? His Highness is a young 52.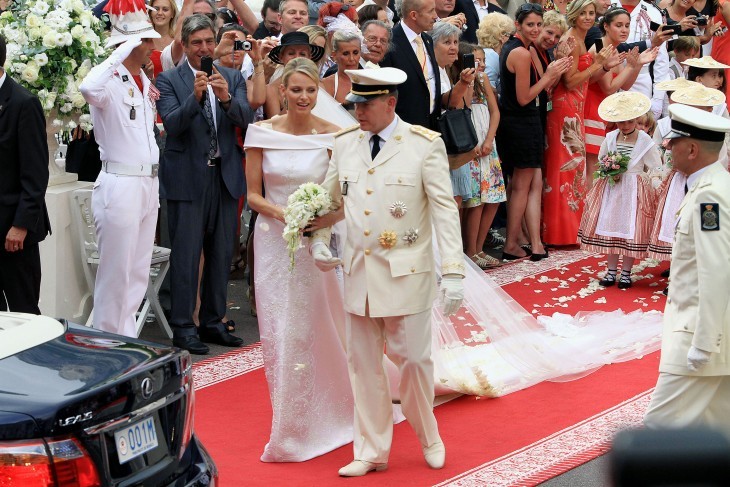 A final glamour photo of Charlene Wittstock. For hard-core Red Cross Ball fans, Wittstock's choice of gown (along with her glamour quotient, her nose, and whether she's trying to be Princess Grace) are being discussed at The Royal Forums.
Now see more photos of Charlene Wittstock at the 2010 Red Cross Ball >>