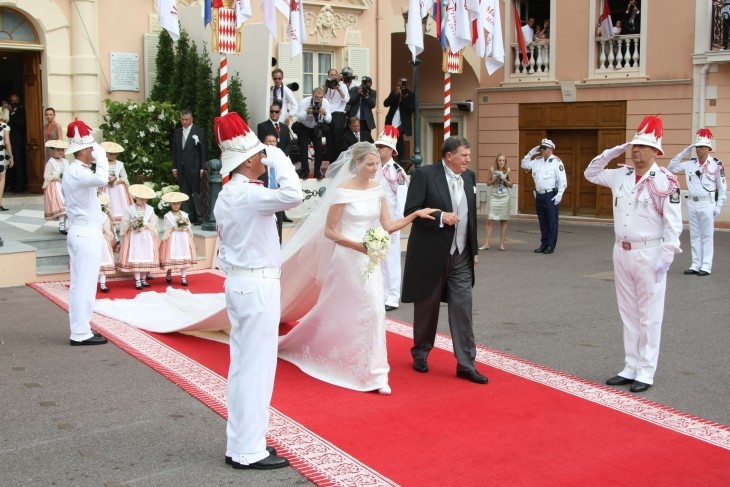 Monegasques rejoice!
Prince Albert of Monaco
will marry
Charlene Wittstock
in a royal wedding this weekend, July 1st and 2nd. Let's look at a few photos as we answer your burning questions.
What and where is Monaco?
Monaco is a tiny principality on the Mediterranean in the south of France, right where France meets Italy. ("Principality" is the old-timey name for a sovereign state ruled by a prince — in this case, Prince Albert.) Monaco is its own state, but it has very close ties with France. You might even say that it exists at the pleasure of France — although a 2002 treaty revision gave Monaco more long-term security.
How tiny is it?
The total area of all of Monaco is 0.75 square miles. Yes, 3/4 of a square mile. It's the smallest sovereign state in the world after the Vatican. It's basically a city-state, although one little section of Monaco, Monte Carlo, is famous in its own right.
If it's so small, why do we care?
Monaco is wealthy and glamorous, babe. It's a sunny tax haven for rich people from around the world, and (thanks to Albert's father, Prince Rainier) the Casino de Monte Carlo is a famous playpen for the got-rocks crowd.
Who's getting married?
Prince Albert, the reigning monarch since 2005, is marrying Charlene Wittstock, a South African. Charlene Wittstock was an Olympic swimmer in 2000, and she met Prince Albert that same year when she visited Monaco for a meet.
It will be the first marriage for both, although Albert has two children out of wedlock: a son, Alexandre, and a daughter, Jazmin Grace. (Those children are not in line for the throne of Monaco.) Albert is now 53 but Wittstock is 33, which means they should be able to come across with an official royal heir.
In Monaco they call it the "Princely Wedding" — or Mariage Princier.
How long since Monaco had a big-time royal wedding?
Since 1956. That's when Prince Rainier III married American movie star Grace Kelly. That wedding was the giant social event of its day.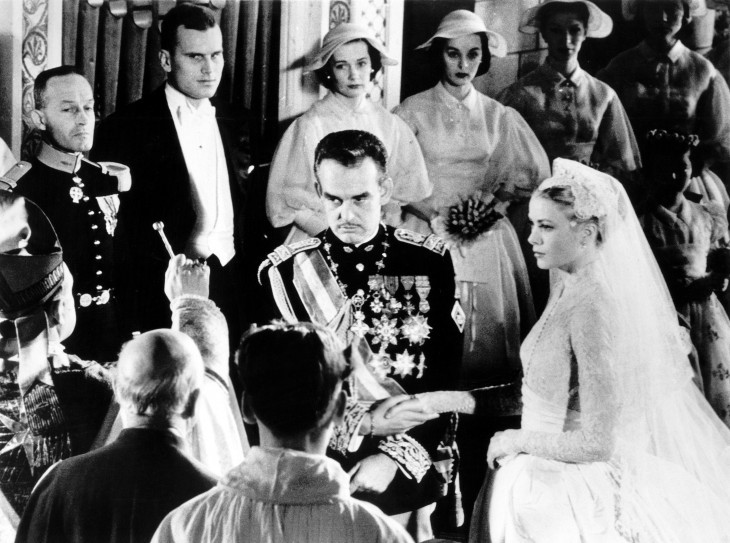 What's the plan for this wedding?
2.5 full days of action, according to Monaco's official site, starting with "a special concert by the Eagles for Monegasque citizens" on the night of June 30th. (The Eagles! You can't keep those guys down.)
The civil wedding is the next day, Friday, July 1st. The religious wedding will be held on Saturday the 2nd, followed by dinner, fireworks, and a ball.
What kind of religious wedding?
It's a Catholic Mass, celebrated by Archbishop Bernard Barsi. Ms. Wittstock converted to Catholicism earlier this year.
How much will all this cost?
$70 million, reportedly. The Eagles don't come cheap.
Why would anyone want to marry into a royal family in this day and age?
Besides wealth, prestige and the great breakfasts, you mean? Monaco is a good gig in the world of royal families. You're not just a figurehead, for one thing: Prince Albert really has power, although he shares it with a Parliament. Your children will be true-life royalty.
The weather's great, there are lots of yachts, and Monaco has its own cool pro soccer team that plays in a good French league (except when it gets relegated). You get good seats for the annual Grand Prix de Monaco. With only 35,000 residents to deal with, you don't have to spend endless days pretending to enjoy the workings of the pork or cheese industry.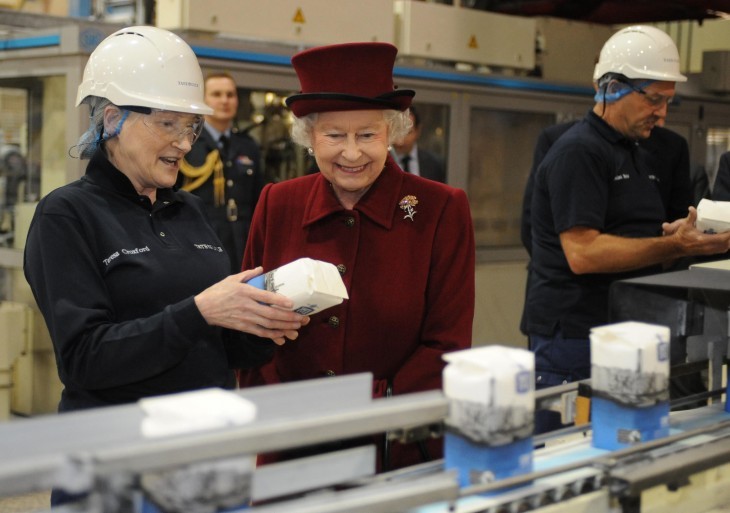 What is the downside?
Once a year you have to pose with clowns from the International Circus Festival of Monte Carlo.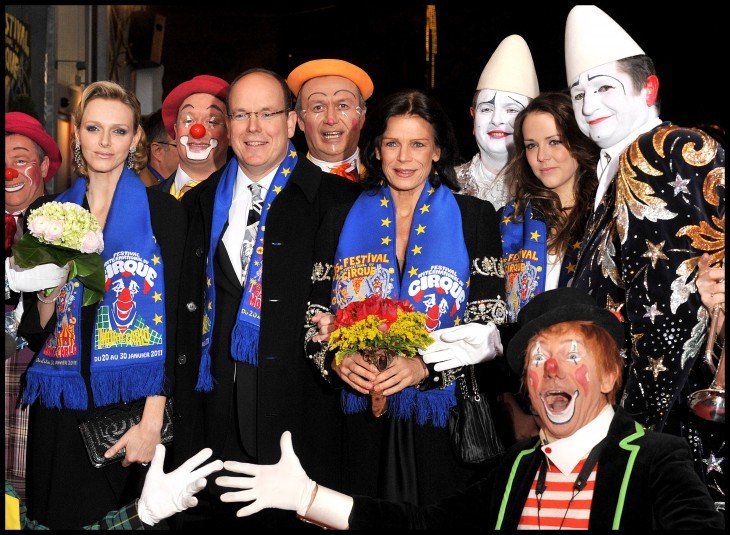 Still, Wittstock "really wanted the job," says Colombe Pringle, executive editor of the French magazine Point de Vue. She's been living in Monaco since 2006, so she knows the score.
Hasn't Charlene Wittstock kind of changed her look?
Yes, it's more severe and less fun. She used to be a long-haired, broad-shouldered swimmer babe…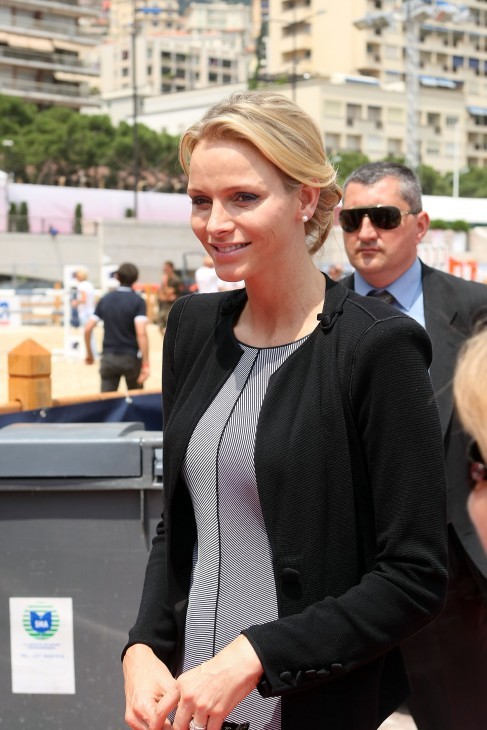 …but now she's got this very severe Professional Princess look going.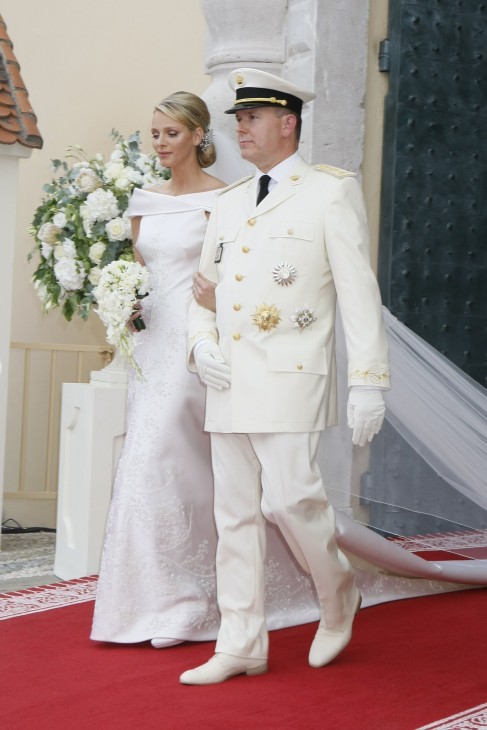 It's a tidier look, one supposes, but it's too bad. The engagement photos made her look like Susan Powter. Darn those stuffy royal stylists!
What will be Charlene Wittstock's new title?
As the crown princess, her title will be Her Serene Highness, Princess Charlene of Monaco.
Will the wedding be televised?
Yes, if you're in South Africa. Otherwise, check your local listings. The Eagles concert is strictly private.
Can I bet on the Monaco royal wedding?
Alas, no. In that regard, it's no British royal wedding.
See more photos of Princess Charlene of Monaco >>