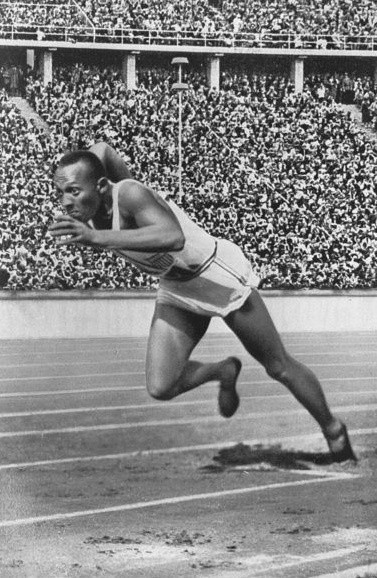 Welcome to 2013, when these famous people celebrate landmark birthdays:
2400 years
ARCHIMEDES, the mathematician who shouted "Eureka!" and invented the water-raising device known as Archimedes' screw, was born in 287 B.C.
300 years
DENIS DIDEROT, editor of the Encylopédie, the Wikipedia of its day, was born in 1713 (on October 5).
250 years
EDMOND CHARLES GENET, the French diplomat who clashed with President George Washington in the 1790s, was born in 1763 (January 8).
200 years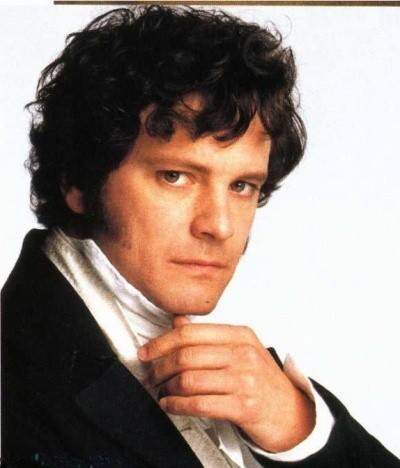 Those born in 1813 include…
RICHARD WAGNER, the great and controversial German composer (May 22nd).
JOHN C. FREMONT, the explorer and presidential candidate (January 21).
DAVID LIVINGSTONE, the missionary who was greeted by journalist Henry Morton Stanley in Africa with the words "Dr. Livingstone, I presume?" (March 19).
FITZWILLIAM DARCY. English literature's most dashing bachelor made his debut in Jane Austen's Pride and Prejudice in 1813.
100 years
Those born in 1913 include…
GERALD FORD, who took over as president in 1974 from a disgraced Richard Nixon (July 14).
RICHARD NIXON, the disgraced president who resigned and was replaced by Gerald Ford (January 9).
WILLIAM MARK FELT, who as the informant called "Deep Throat" helped bring down the disgraced administration of Richard Nixon (August 17).
ROSA PARKS, who would not give up her seat on a Birmingham bus in 1955 (February 4).
VIVIEN LEIGH, who played Scarlett O'Hara in Gone With the Wind (November 5).
JESSE OWENS, who rocked the world at the 1936 Summer Olympics in Berlin (September 12).
…and many more.
50 years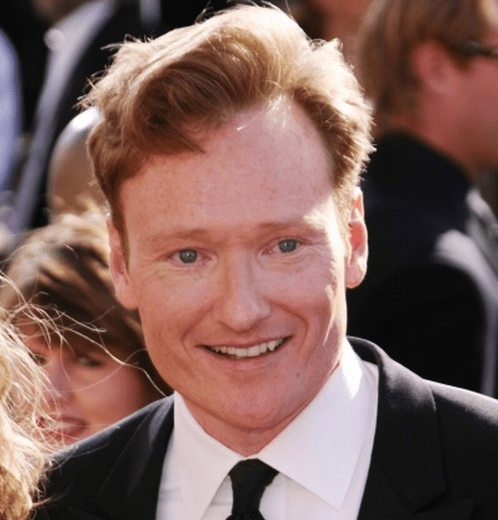 Too many to name, but with highlights including…
JOHNNY DEPP, star of the Pirates of the Caribbean series (June 9).
CONAN O'BRIEN, talk show host more formally known as "funnyman Conan O'Brien" (April 18).
MARK MCGWIRE, disgraced home run slugger (October 1).
QUENTIN TARANTINO, director of Pulp Fiction and Django Unchained (March 27).
XUXA, Brazilian bombshell star of children's TV (March 27, and raise your hand if you knew that Xuxa and Quentin Tarantino were born on the very same day).
And now we finally know what Archimedes and Quentin Tarantino have in common. Enjoy the big year!