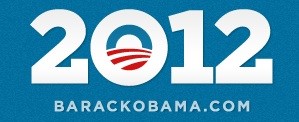 "This will be my final campaign, at least as a candidate."
So said Barack Obama in an email to supporters this morning, announcing that he's filing the paperwork to run for president in 2012.
I hope he's only kidding about the final campaign. I'd like to see him run for the Senate or the House again. It would be healthy for the commonwealth if we could all think of the presidency as less like the Papacy, more like something you do for 4 or 8 years as part of a public service career.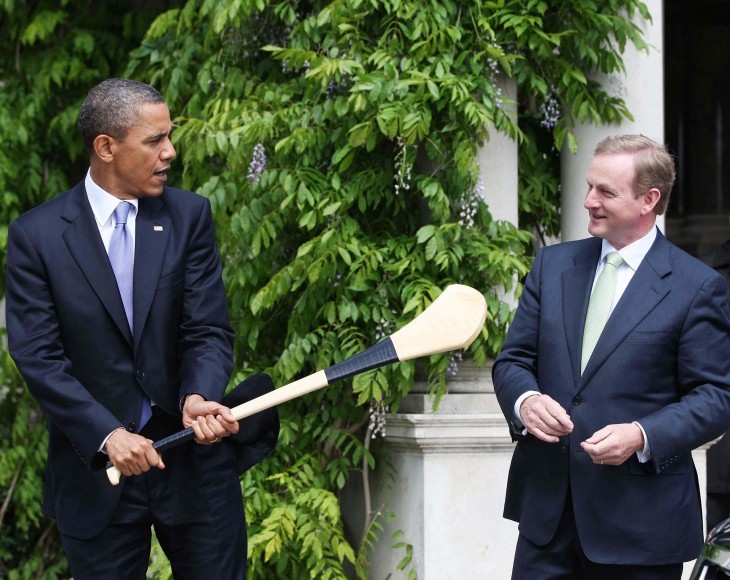 The presidency will always be Top Dog, of course, but it would be nice if past presidents could rejoin the pack. Since the Revolution, in fact, only three presidents have gone on to other national jobs:
John Quincy Adams returned to the House of Representatives in 1831 (two years after leaving the White House) and served until his death in 1846.
Andrew Johnson returned to the U.S. Senate in 1875, six years after leaving the presidency (and died just a few months later).
William Howard Taft failed to win reelection as president in 1912, but in 1921 was named Chief Justice for the Supreme Court.
All three were one-term presidents, for what that's worth.
Barack Obama will be 55 at the end of his term in 2017 if he wins reelection. Malia (b. 1998) will be at Stanford by then, and Sasha (b. 2001) will be turning 17. After the obligatory two years to write a biography and tweak the porticos on his presidential library, that will leave Obama with at least another 20 productive years.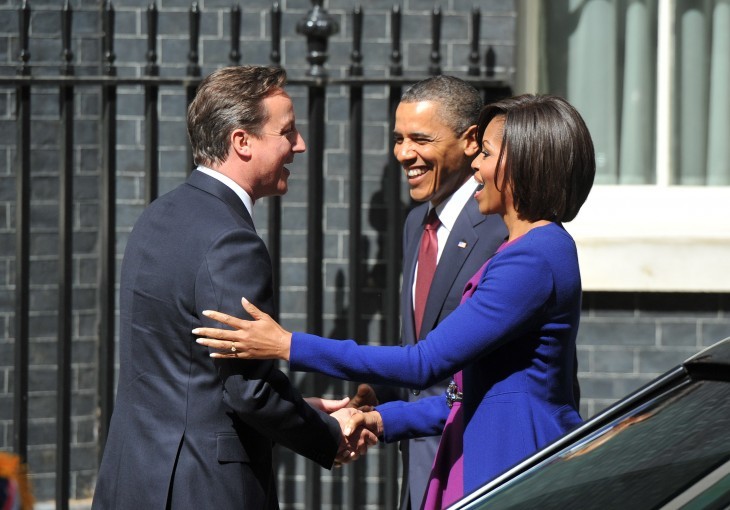 The Supreme Court seems like the most likely option. Obama is a graduate of Harvard Law School (which is practically de rigeur these days: six of the current nine justices went to school there) and he taught Constitutional law at the University of Chicago. He's a good fit.
If Barack Obama served two terms and then had a nine-year gap like Taft, he'd be installed as Chief Justice in 2025 at age 64. But John Roberts, the current chief, will only be 70 then. That's a little early for him to be retiring.
If Roberts is out, who else might Obama replace? Antonin Scalia and Anthony Kennedy were both born in 1936, so they'll be 89 in 2025. Not impossible they'll still be on the Supreme Court, but unlikely: the oldest justices ever were Oliver Wendell Holmes Jr., who retired at 91, and John Paul Stevens, who just stepped down last summer at age 90.
More likely to step down about then is Clarence Thomas (who'll be 77) or Samuel Alito (who'll be 75). Though frankly, Alito would probably hold out for another decade just out of spite if he had any hint that Obama would take his place.
If a Democrat follows Barack Obama in the White House, Obama could be appointed to the court even younger than 64. He could take the place of, say, Steven Breyer, born in 1938 and maybe stepping down around 2018 at age 80.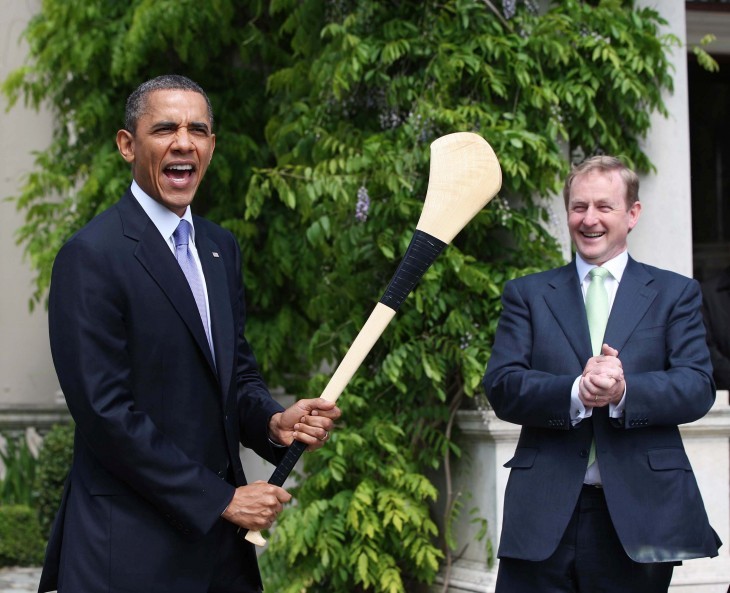 Barack Obama would be a great fit on the Supreme Court for another reason: we know he loves hoops, and the Supremes have the highest court in the land.
See our full biography of Barack Obama >>