A gallery of photos from behind the scenes in Hollywood, from Marlene Dietrich to Mel Gibson.
These photos all come from the David Thomson book Hollywood: Photographs from the Kobal Collection (2001).
David Thomson is a writer and film critic. We wrote about him recently because of his opinions on The Hunger Games. The Kobal Collection is a giant archive of movie and art photos. Check out their timeline here (they say, "From the Lumiére Brothers to Spielberg").
The photos follow the caption.
Marlene Dietrich and Ernst Lubitsch, during the filming of Angel, 1937: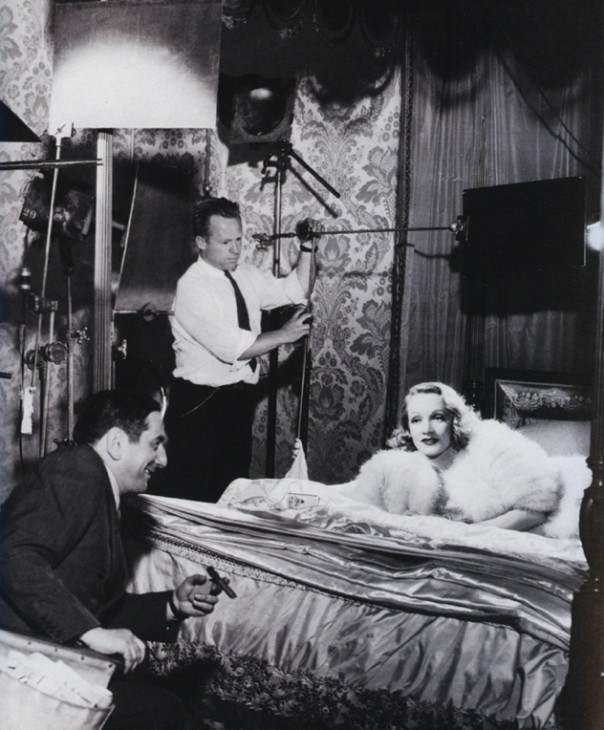 Liz Taylor, taking a nap during the filming of Suddenly Last Summer, 1957: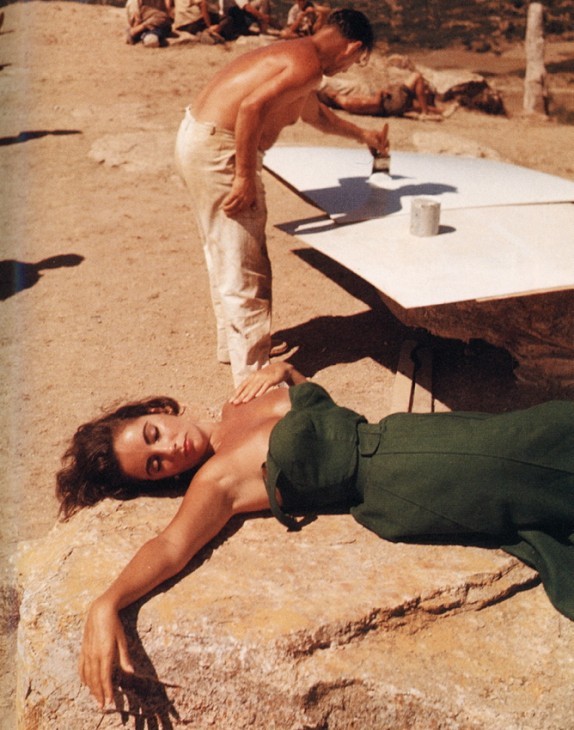 Fixing up The Creature From the Black Lagoon before a shot, 1954: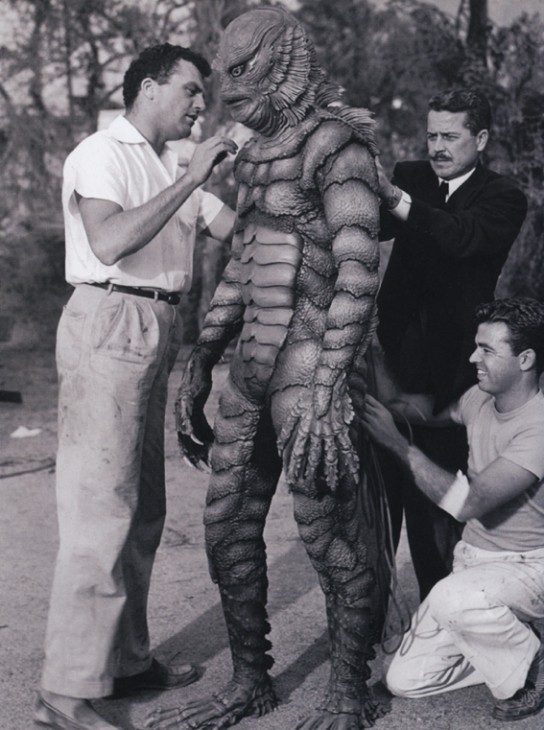 Crew members and apes play poker, behind the scenes of Planet of the Apes, 1968: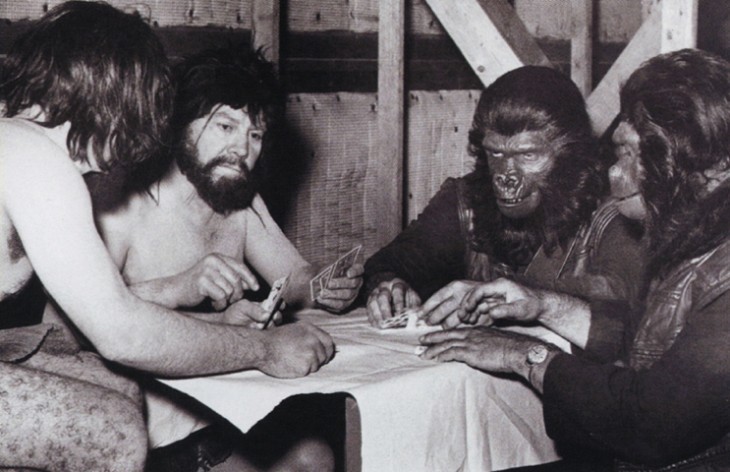 Robert Redford, Katharine Ross and Paul Newman, on the set of Butch Cassidy and the Sundance Kid, 1969: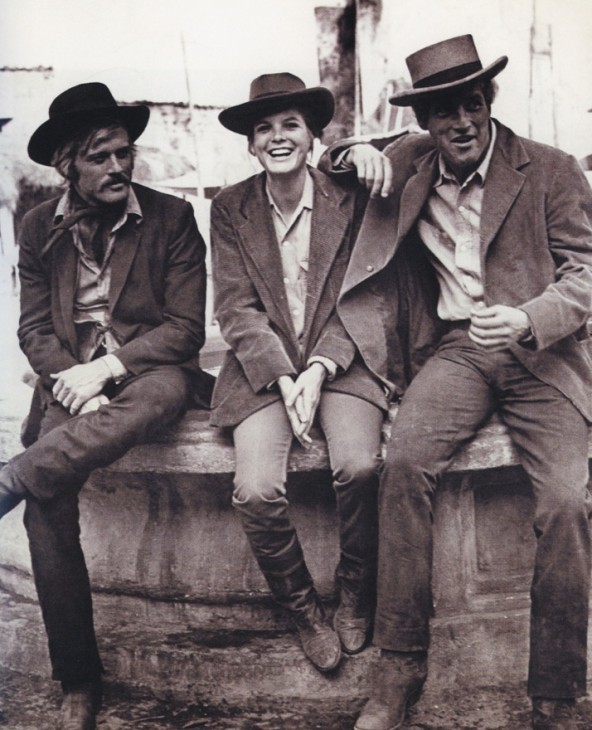 Pre-teen Jodie Foster, with star Robert DeNiro and director Martin Scorsese, on the streets filming Taxi Driver, 1976: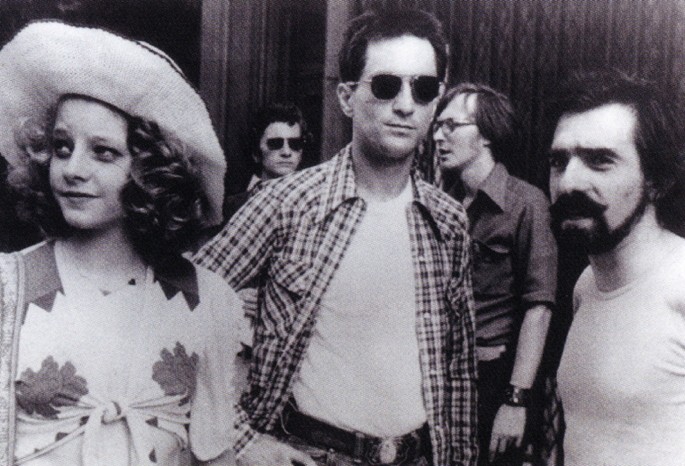 Star and director Mel Gibson gives instruction to actors and extras on the set of Braveheart, 1995: