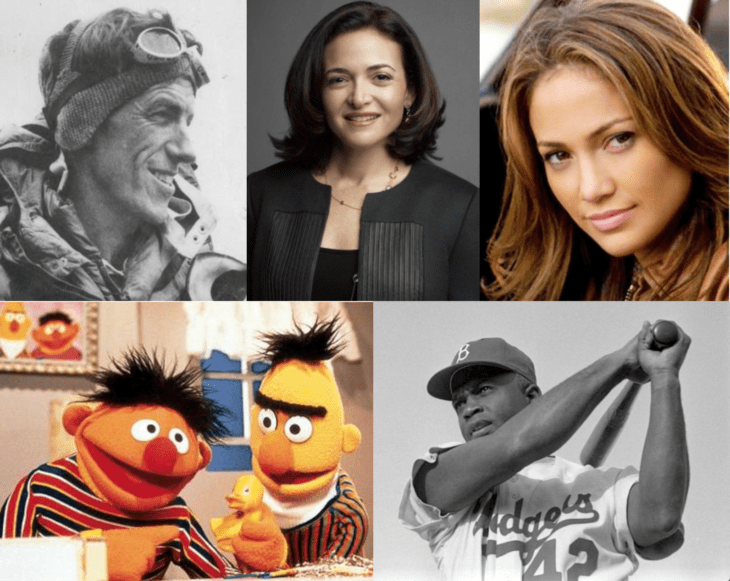 Who turns 21 in 2019? Who turns 50? Who turns 100? Or 200?
Would you believe that Michael Jackson's daughter Paris is already 21? That Hangover goofball Zach Galifianakis is already 50? That Catcher in the Rye author J.D. Salinger was born 100 years ago today?
Believe it! Read on to see more of the big, big birthdays of 2019.
Turning 21 in 2019
Turning 50 in 2019
Turning 100 in 2019 (were they still alive)
Turning 200 in 2019 (definitely not still alive)
Turning 250 in 2019
That's enough! We'll end it there. Happy new year to these landmark birthday people, and a happy new year to you, gentle reader.