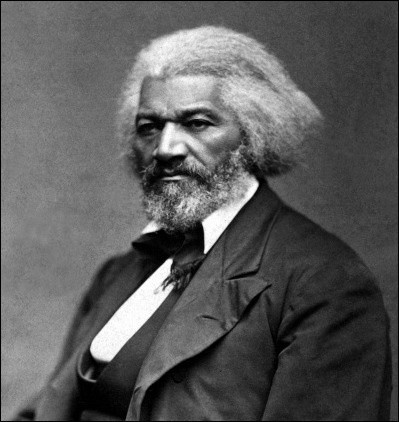 Black History Month biographies from Who2: they're a fast and easy way to learn about vital black and African-American figures from the past and present. People like:
Thurgood Marshall, The first black member of the U.S. Supreme Court, and a mighty figure in Civil Right struggles from the 1930s into the 1960s
Guion Bluford, the first African-American in space. He flew on the space shuttle Challenger in 1983.
Phillis Wheatley, the teenaged slave who became the first African to be published in America in 1767. She knew Latin and Greek and was also published in London.
Althea Gibson, the daughter of sharecroppers who became a tennis sensation in the 1950s. She was the first African-American woman to win the prestigious singles championship at Wimbledon.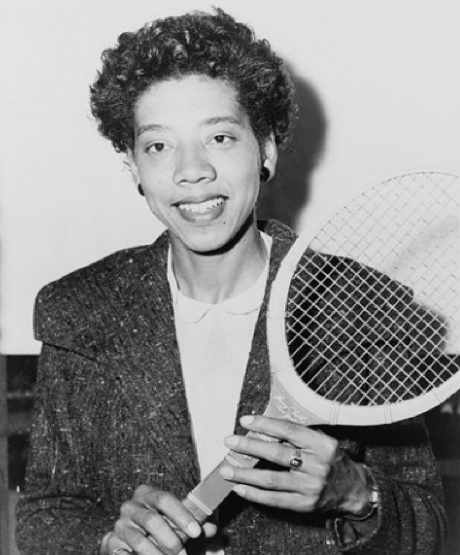 And many more: over 80 thinkers, writers, athletes and politicians in all. (Including the great Frederick Douglass, pictured at the top of this post.)
Ready for more? See our guide to the famous biographies of Black History Month »